Forty 2nd Form pupils toured northern France and Paris in the first week of the Easter break in order to take in French life and culture. One day was spent trying traditional French foods, with a visit to a snail farm and an artisan boulangerie where they made croissants. Pupils were set an "One Euro Challenge"  which they were limited to just €1 and asked to find an item with a wow factor! Purchases included radishes, sunglasses and miniature Eiffel Towers.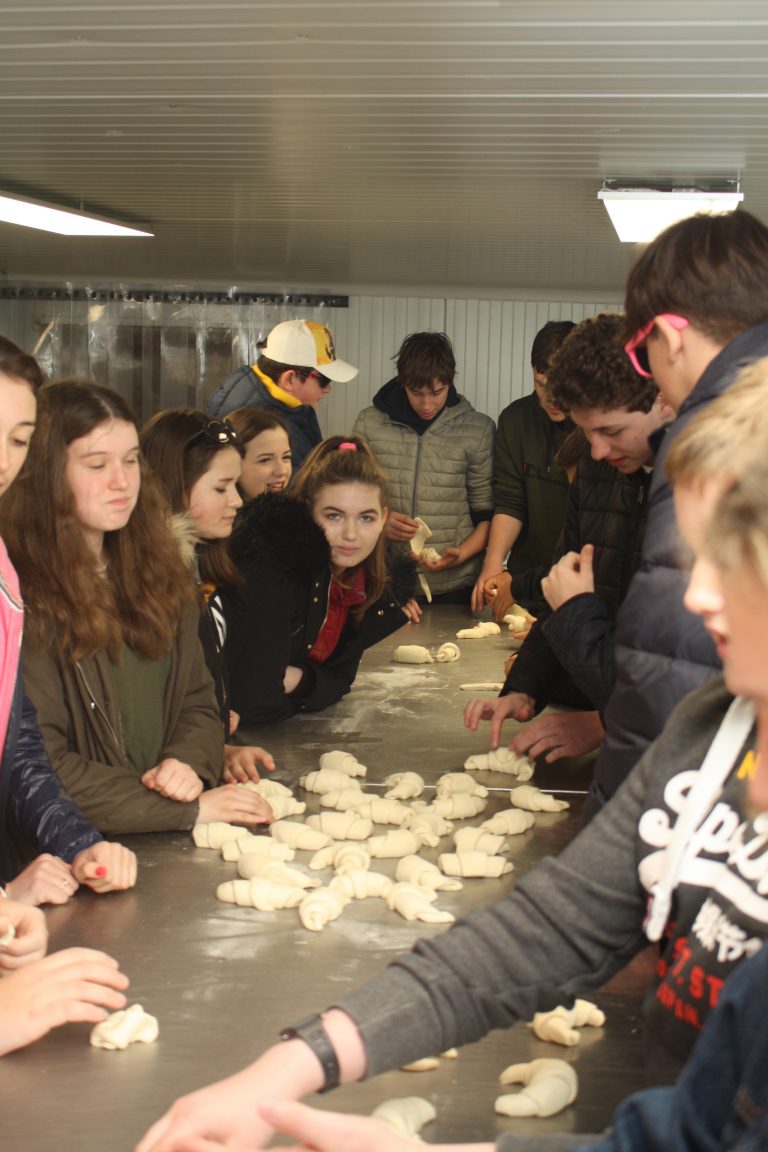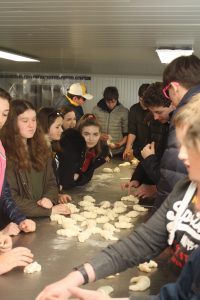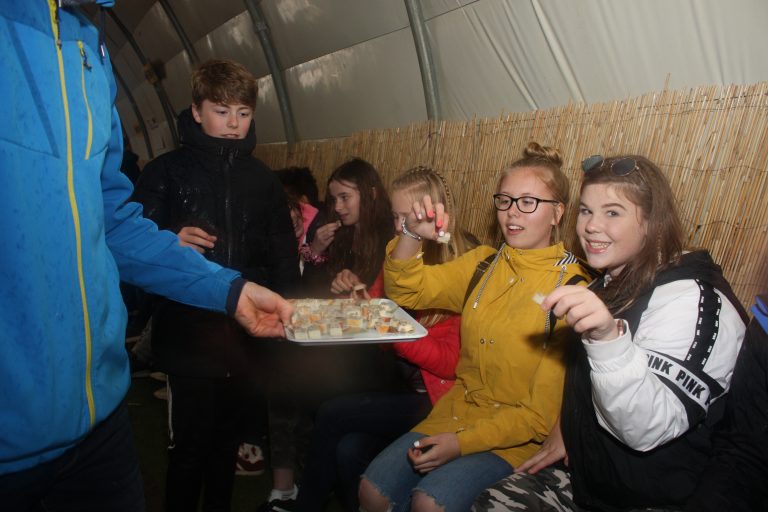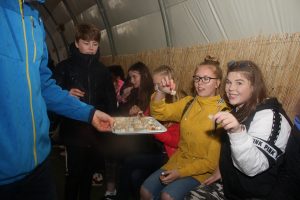 History sites included the V2 launch site of Le Coupole and the medieval battle field of Agincourt. Pupils were in awe of the fabulous Royal Palace of Versailles just outside of Paris. This showed the pupils the style of the Bourbon monarchs before the Revolution, including the Hall of Mirrors. Pupils also experienced a macabre walk through The Catacombs of Paris, which is an underground ossuary holding the remains of more than six million people in a small part of a tunnel network built to consolidate Paris' ancient stone mines.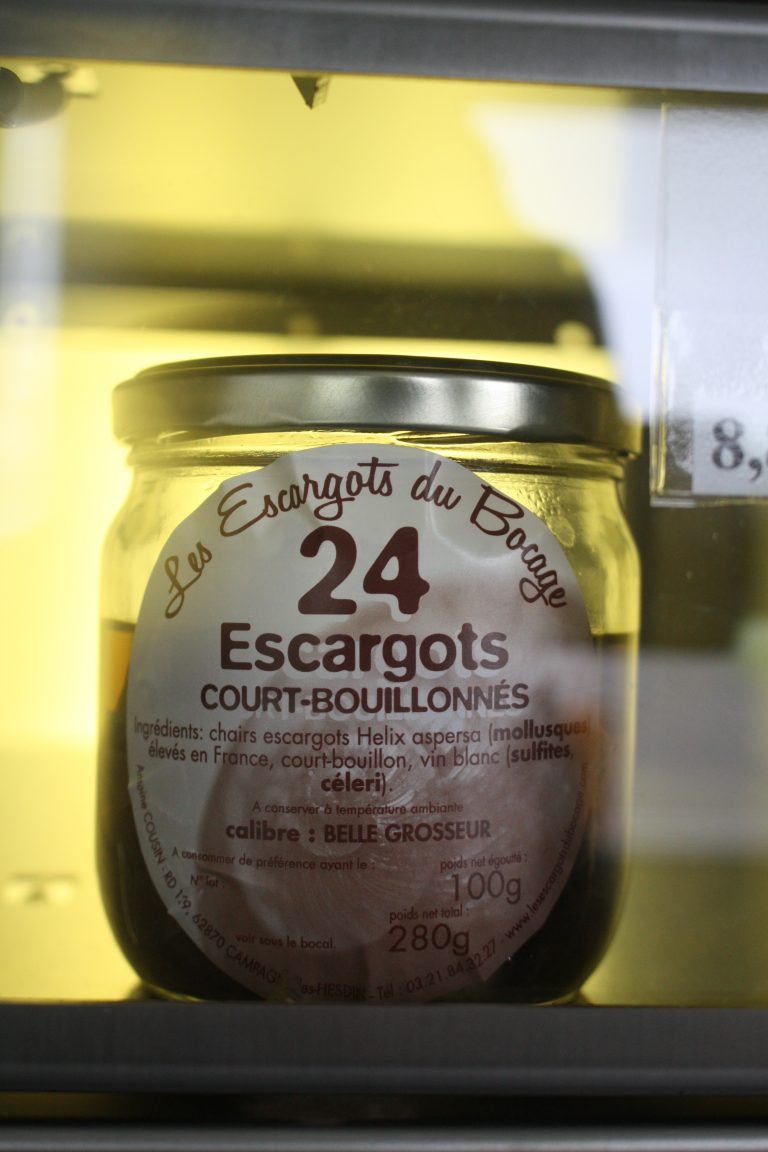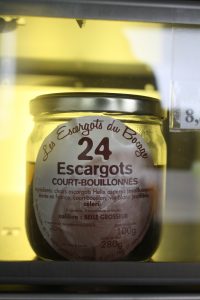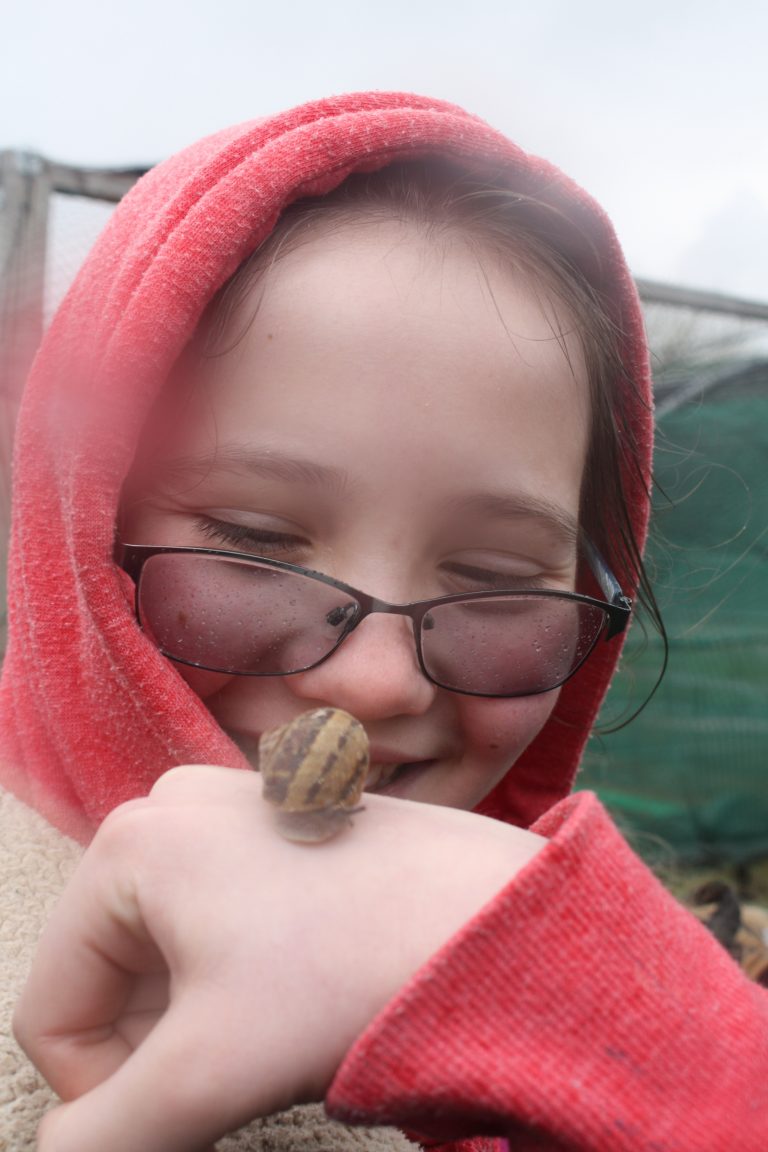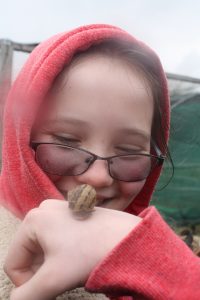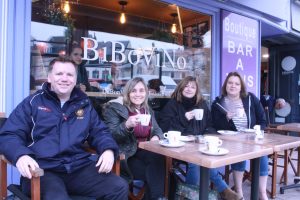 Panoramic views of Paris were taken in from the top of Tour Montparnasse – only a fraction lower than its nearby neighbour Tour Eiffel – before seeing Le Louvre's glass pyramid and world class art at the Musée d'Orsay. Pupils saw works by Monet and Caillebotte as well as posing for a photo in front of the building's iconic clock face. The visit finished with a  fun day at Euro Disney where pupils enjoyed the tourist element of Paris and enjoyed a day of laughter and friendship.