6th Form
Academic learning is at the heart of everything we do, and our 6th Form is about opening as many doors as possible for pupils and making their next step one that makes the most of their potential.  We encourage our 6th Form pupils to look beyond the classroom and prepare them for the wider world with a lot more than a series of impressive results. We welcome pupils to visit our 6th Form through open, socials events and taster days.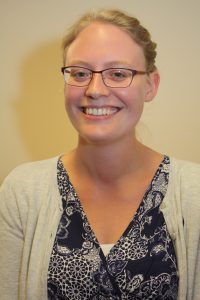 Universities and employers acknowledge that academic achievement is very important, however at the same time they are looking for life skills, employability, resilience, initiative, and independence – and that's exactly what our 6th Form experience delivers.
Our pupils take ownership of their learning by furthering their profile academically and indulging their interests outside the classroom. By taking on leading roles, such as Senior Prefect, Team Captain or leading an extra-curricular activity, they demonstrate responsibility and maturity. Similarly, more pupils than ever before are taking Duke of Edinburgh Silver or Gold awards, which demonstrates fantastic life-skills and commitment.
Our pupils are supported by by pastoral and academic staff who encourage the 6th Form to challenge themselves, pursue their passions and develop the resilience to cope with current and future demands. Through a holistic education, pupils leave the 6th Form with the skills and mindset to enter the 'real world' with confidence and drive to be the very best that they can be.
This encapsulates the ethos of the 6th Form at Wisbech Grammar School; the young adults in our 6th Form community are truly well-rounded and inspiring