Prep School Curriculum
The Preparatory School curriculum is designed to enable children to journey confidently on the road to becoming effective learners for life.
---
Kindergarten and Reception classes follow the EYFS National Curriculum which is enriched with specialist teaching in languages, sport, music and forest school.
Throughout, children are exposed to opportunities that enhance their learning in ways not always found in other schools.  A considerable amount of individual attention is provided through small class sizes and a high teacher-to-pupil ratio. Every class has access to a classroom assistant enabling 1:1 or small group support.
Formal learning is extended through access to the staff and facilities of the Senior School with pupils taught by subject specialists in Sports, Music, Drama and Modern Foreign Languages. In Prep 5 and 6 pupils also use the senior school laboratories for Science and catering facilities for Food and Nutrition lessons.
Children are encouraged to participate in school (along with older pupils) in nationally recognised programmes like the Junior Maths Challenge.  Tuition for the Trinity College Performing Arts Awards in Speech, Drama, and Communication Skills is also provided.
Individual instrumental lessons and the opportunity to sit the Trinity College Music Exams encourage pupils' passion for the arts and individual enrichment. Sports lessons, regular fixtures (home and away), organised from Prep 3 upwards, and opportunities to participate in regional and national sporting events bolster confidence and teamwork.
Reaching beyond the classroom, an extensive programme of topic-based field trips complement the curriculum.  Exposure to different learning elements both in and outside the classroom better develops an individual's gifts, talents and intelligence enriching personal growth and independence.
Prep School pupils take part in German teddy bear exchange programme.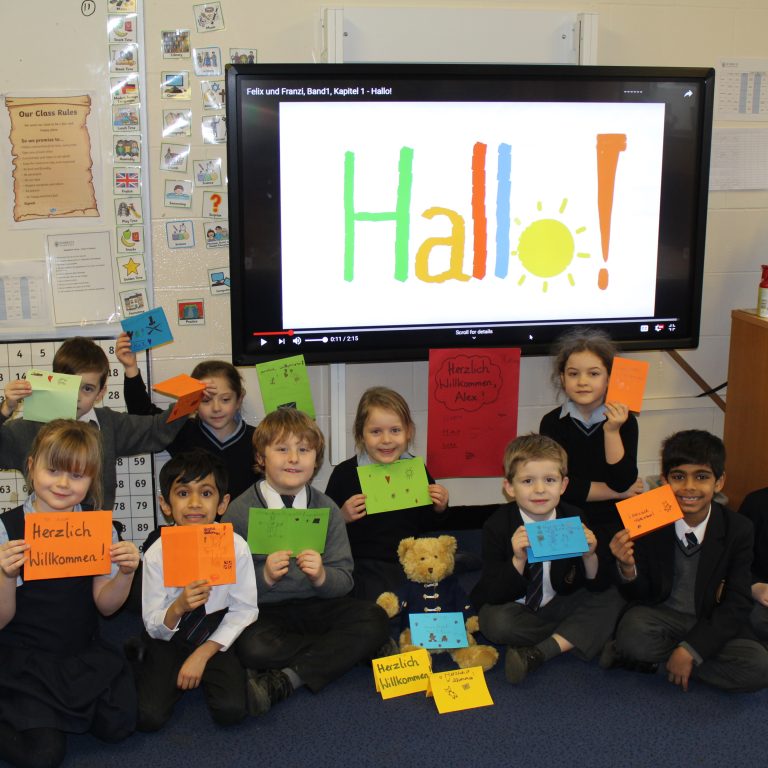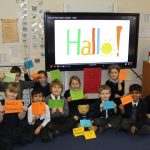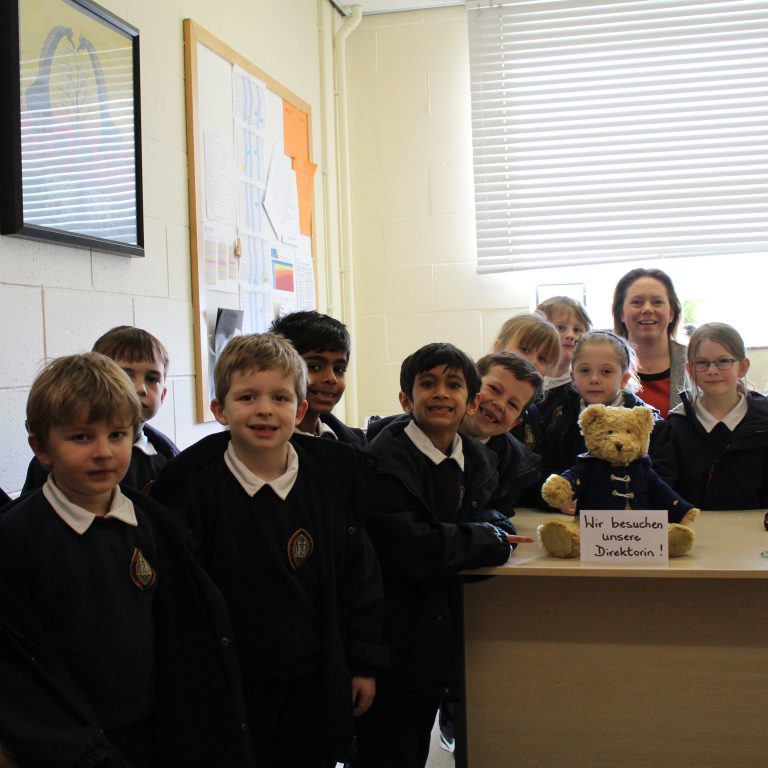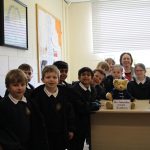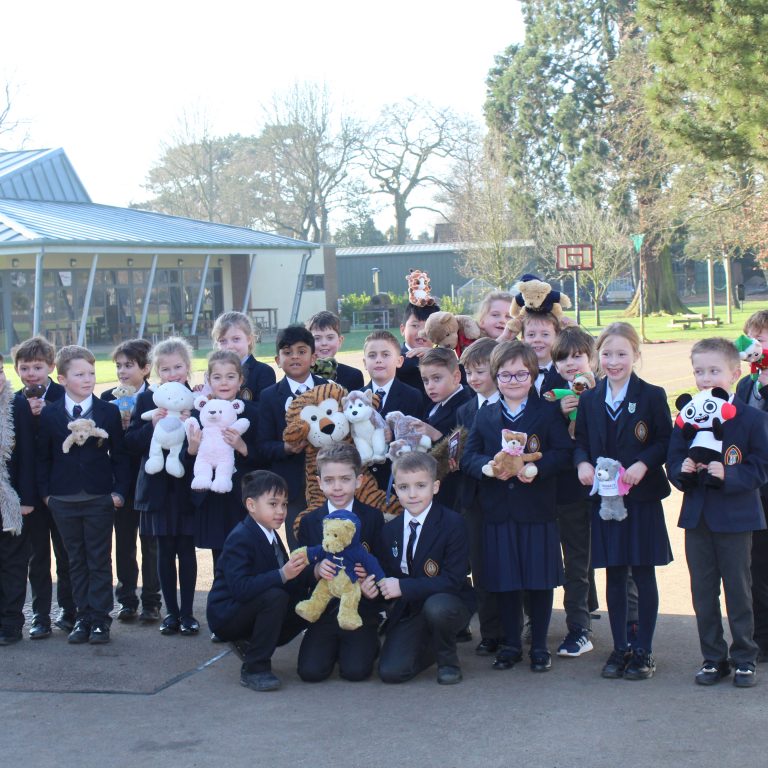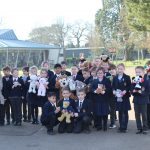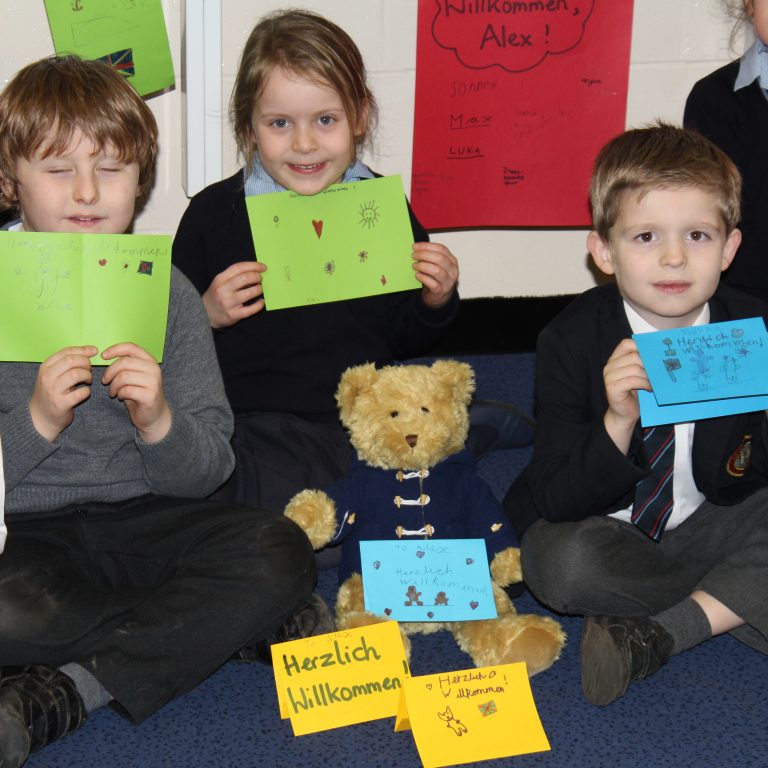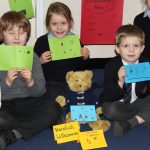 Positive attitudes to learning are vital in achieving full potential (Curriculum Foundation 2014).  We teach explicitly for positive learning habits with the 'Building Learning Power' (BLP) programme-an approach pioneered by Professor Guy Claxton.  Utilising BLP's four Rs, Resilience, Resourcefulness, Reciprocity and Reflection, staff encourage pupils to be aware of their learning attitudes and teach them useful strategies in positivity.
In essence, we aim to provide an all round education that inspires, to unlock each child's true potential – so they can be the very best they can be – and more.