Socials
Social events, exclusively for 6th Form pupils, are organised every half term providing an opportunity to get to know each other better thus building on the strong sense of community within the 6th Form. They are also an excellent occasion to relax and celebrate the successes achieved.
---
Past socials have included Laser Tag, a Michaelmas Ball, pizza making evening, quiz, karaoke night, treasure hunt and film night.
The final event of the Upper 6th Form is the Leavers' Service and Dinner where pupils, parents and staff come together to celebrate their time at Wisbech Grammar School.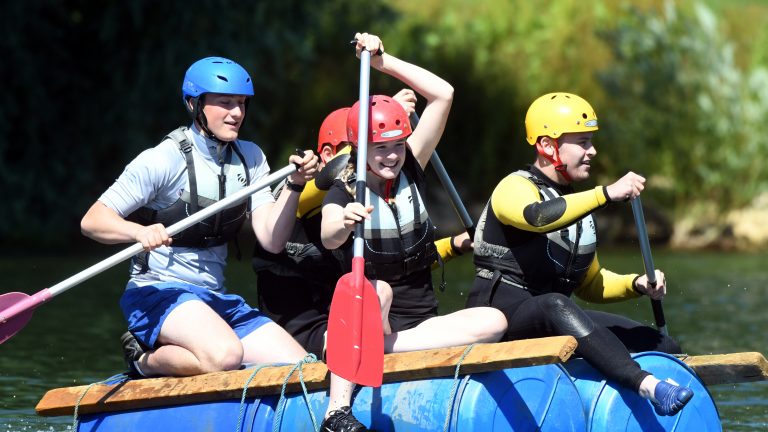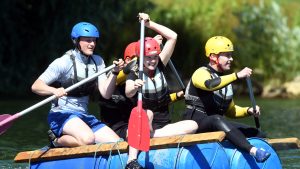 In addition to the socials throughout the year, we hold an Induction Day in September. Here pupils work within their Tutor Group to complete a range of team building activities, which include raft building, kayaking, archery, axe throwing and climbing.