Summer Camps from Kindergarten to 5th Form 2019
Camps and Academies
August 2019
Netball Camp Monday 12 and Tuesday 13 August- Mrs Milton, a level 2 Coach and Regional player assisted by Mrs Clifton a Regional Player and coach with Rookies will be joining WGS teams to deliver a two day camp designed to help develop netball skills and having fun.
Rugby Camp– Monday 12 and Tuesday 13 August- Dan Nunn from Northampton Saints and Simon Leader from Division 1 Cambridge Rugby club will be joining WGS coaches to deliver a fantastic two days of Rugby development.
Hockey Camp – Thursday 15 and Friday 16 August, Mrs Glover, Head of Hockey will be joined by expert coaches to deliver a great to days of hockey development.
For children in Year 3 to Year 11. 0830 – 1530. £70 for two days including breakfast. Players will need appropriate kit for the sport they are playing, suitable trainers, packed lunch along with water and snacks for the day.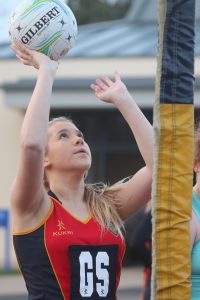 Multi-Activity Day– Wednesday 14 August (Kindergarten to Year 8) 0830 – 1530 £37 includes breakfast.
The day will be split into two sessions and pupils may choose from Multi-sports, gymnastics or arts/crafts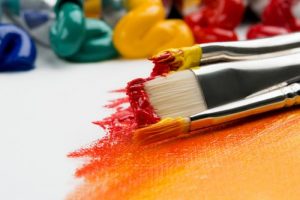 Summer Camp Monday 12 to Friday 16 August (Kindergarten to Year 3) 0830 – 1530 includes breakfast.  A week of fun with expert staff in messy play, construction, art and craft, water play and sports.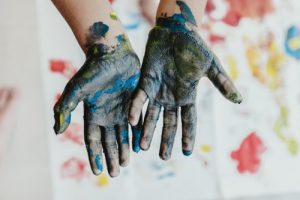 For all enquires on the above camps, pleased email camps@wisbechgrammar.com