Friends of Wisbech Grammar School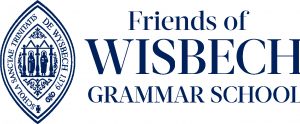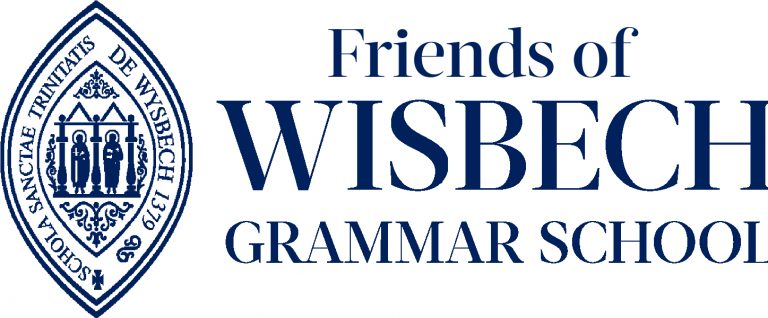 The Friends of Wisbech Grammar School welcomes all those with an interest in Magdalene House Preparatory School and Wisbech Grammar School – past and present pupils, parents and staff including the many friends in the local community who support the School's ethos.
OUR AIMS
 To assist the school with fundraising for various facilities which are outside the scope of pure education to enhance the school environment for its pupils.
 To provide an extension of the school for parents and friends to come together socially.
 To support charities chosen by the school and help raise funds for them.
 To help the broadest school community to flourish and promote fellowship amongst all.
During recent years much has been achieved with a number of different and successful events combining social activities with fundraising. Regular (usually termly) events are held including an annual Quiz and Black Tie Ball.  Details of all the events are advertised on the school website, by email, and on the school Facebook page.
The Friends of Wisbech Grammar School organised the 2019 "Race for Life" event. Through efforts of pupils, parents, staff, Friends of WGS and members of the local community, that took part in the 5k run/walk around the beautiful grounds of the School, an impressive £1865 was raised for Cancer Research UK. They also organised a tombola, raffle and the school Steel Band played, all of which contributed to the final sum raised.
The Friends Committee invites everyone to join with us and attend these occasions, suggest ideas for future events, volunteer when able and help extend the positive atmosphere that complements that of the pupils.
Please contact the committee via email: friends@wisbechgrammar.com.