On Friday 27 April Wisbech Grammar School hosted a Dinner and Dance in aid of the Wooden Spoon Charity, raising over £1,500 for the very worthwhile charity. Wooden Spoon is the children's charity of rugby, funding around 70 projects each year that support disadvantaged and disabled children, from sensory rooms, specialist playgrounds and sports activity areas to respite, medical and community care. Since their founding in 1983, they have distributed in excess of £24 million, helping over one million young people
The evening saw three speakers, all Wooden Spoon ambassadors, share their sporting success stories from Rugby Union and also life lessons from the sport and being involved in the charity. These included Tim Stimpson, who played for Leicester Tigers, England and the British & Irish Lions, and who also captained the winning side for the Wooden Spoon Arctic Rugby Challenge 2015, which set the Guinness World Record for the most northerly game of rugby in history and raised over £240,000 for charity.
The other two speakers were current England Women's Rugby stars Harriett Miller-Mills and Justine Lucas, who both also play for Wasps RFC. They shared their story of how they started in different places, but both ended up as Red Roses. Harriet, the Women's Premiership Players' Player of the Year for 2016/17, debuted in the 2013 Six Nations having been playing since the age of 8. She passed 50 caps at the 2017 Women's Rugby World Cup where she played a part in all five matches in Ireland. Justine Lucas, who only started playing at Loughborough University and fast-tracked to the England set-up via Lichfield, played every match as England won the 2017 Six Nations and also remained a regular fixture in the Red Roses side that finished second at the Women's Rugby World Cup.
Following the speeches and Question and Answer's, KLFMs Radio Host Simon Rowe held an additional fundraiser of Heads and Tails before the raffle, with the evening finishing off with a dance.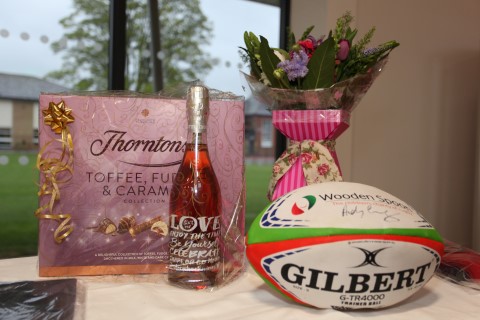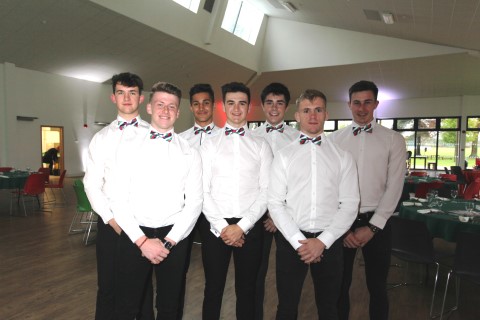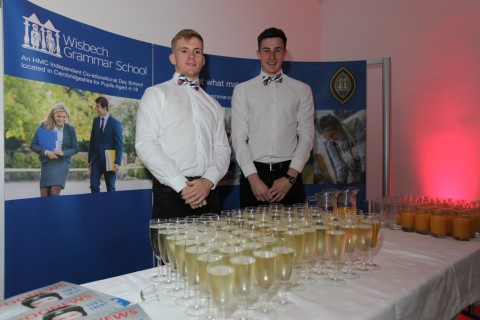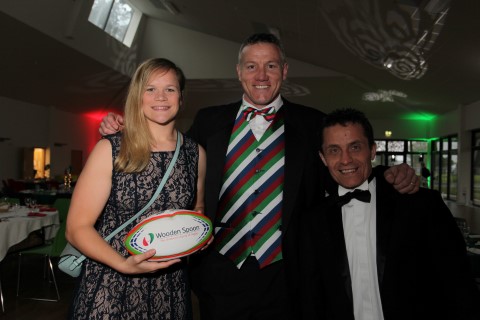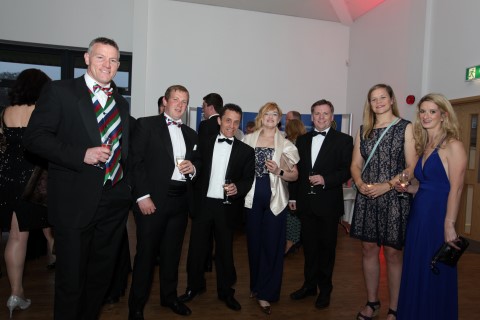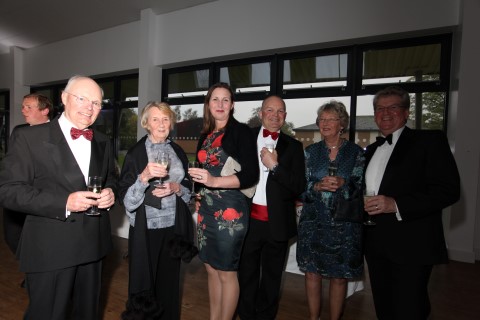 Head of Rugby Alex Laybourne said:
It was a fantastic evening for a very worthwhile cause. Wooden Spoon do so much great stuff for the game of rugby and it the 1st VII Boys and Girls were delighted to give something back, having supported them throughout the Rugby 7s season. My thanks go to the support staff and parents who helped make the evening possible, and of course to the 1st VII Boys and Girls who hosted the evening in support of Wooden Spoon. I must also extend my gratitude to all of the guest speakers who made the night, and the fundraising efforts, possible. We certainly look forward to doing something similar again soon.