Welcome from the Head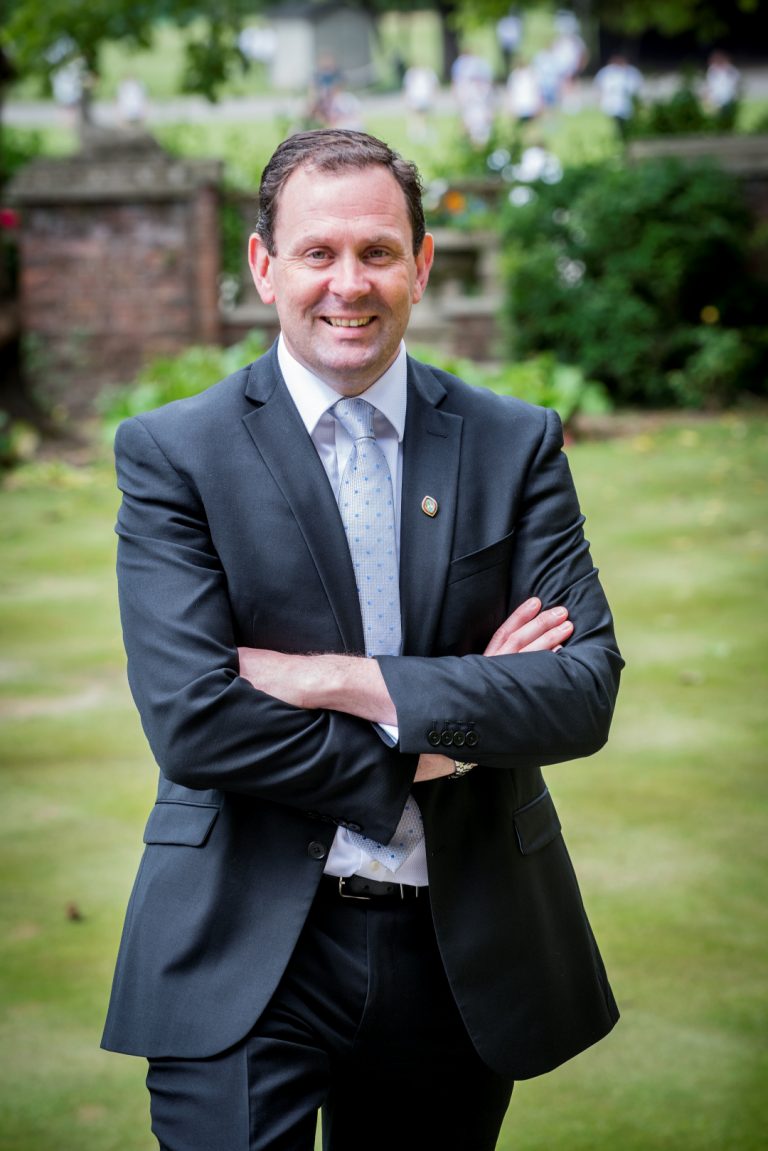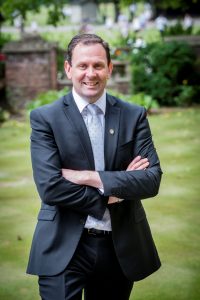 "On visiting for the first time, our immediate impression was of a school where pupils showed a real sense of purpose and where they were clearly enjoying their lessons and activities ."
This comment, by parents looking for a school, is typical of the feedback we are delighted to receive.
At Wisbech Grammar School we are proud of our past but are very much focused on the future. We believe that educational development is not simply confined to the classroom or laboratory, but can be found in the drama studio, sports fields and music rooms. We go beyond the narrow confines of exam specifications, giving an all-round educational experience that every pupil can benefit from.
The School has a fantastically talented teaching staff who develop a strong rapport with pupils, better enabling them to negotiate their own individual learning pathway.
The facilities on our 34-acre site are excellent. Recent developments at the School include the Skelton Hall (a state of the art dining facility), new car parking facilities to ensure parents feel truly welcomed at their school, new netball courts and a purpose- built performing art and dance studio. These fantastic new amenities provide the very best for our pupils and wider community and have enabled us to launch our Working in Partnership Programme (WiPP) that extends our welcome to the local community and beyond.
The pages which follow give you a flavour of the School's breadth of provision in the classroom as well as the wide range of sporting and cultural activities and the extensive variety of visits and foreign exchange trips. They demonstrate the individual academic and pastoral support and encouragement we offer all pupils to develop those crucial life skills which will enable them to deal with the demands of many different situations both now and later in life.  Success at WGS is not simply measured by the grades received at GCSE and A-level but by the roles and lives our pupils make for themselves in their 20s, 30s and 40s.
To really experience all that is inspiring about Wisbech Grammar School, we encourage you to visit when we are in session. Please contact the Admissions Team to arrange a tour to meet both staff and pupils, or view the dates of our forthcoming Open Events.
I look forward to hearing from you.
C N Staley, Headmaster
Member of the Headmasters' and Headmistresses' Conference