On Tuesday our choir were delighted to be invited to participate in the Annual Shrove Tuesday Service of the Worshipful Company of Stationers and Newspaper Makers in London. The service took place in the Crypt of St Paul's Cathedral. St Faith's Chapel is the final resting place of Lord Horatio Nelson and the Duke of Wellington among many others.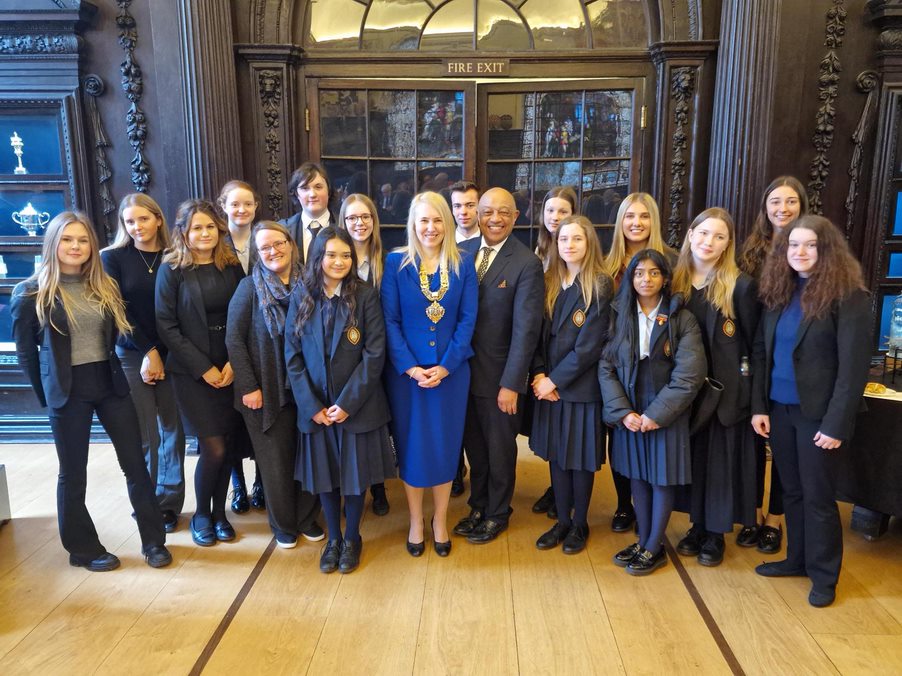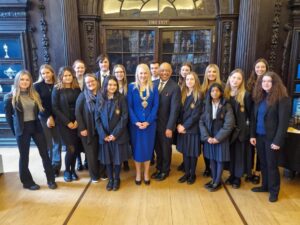 This beautiful and atmospheric setting was filled with esteemed members of the Company of Stationers, including Moira Sleight, currently the Master, an Old Grammarian, and the guest speaker The Right Honourable Lord Boateng. The fantastic Choir performed an Introit, "Laudate Dominum", and an anthem, "I will lift my eyes to the hills", accompanied by Jasper on cello and George on clarinet. Their contributions were very warmly received, and many members of the congregation made a particular effort to compliment our pupils on the high standard of their performance – some were even moved to tears.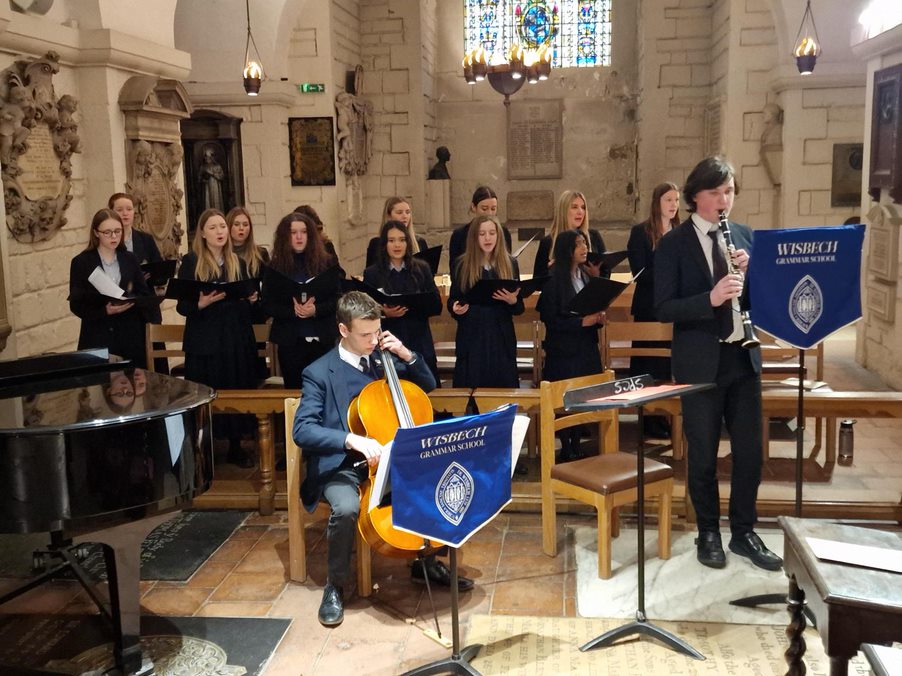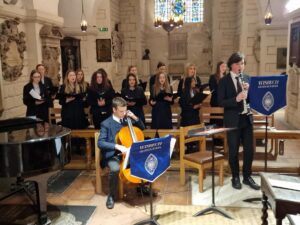 Following the service our 15 pupils and some of their parents were guests at a lavish reception hosted in the Stationers' Hall, a grand and historic building steeped in history. Pupils were able to see the Honours Board listing the recipients of the Stationer Company's' Silver Medals, including the Borough of Wisbech who received it in 1940. This was in recognition of their gratitude to Wisbech and the Grammar School who gave refuge to the pupils from the Stationer's School in London, evacuated here during the Second World War.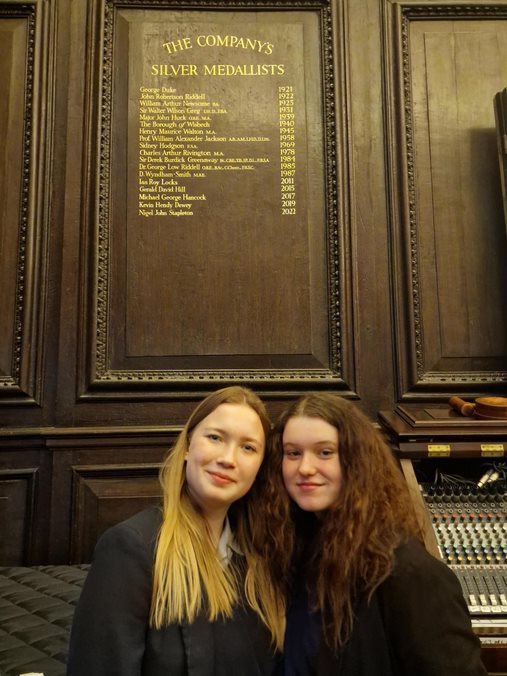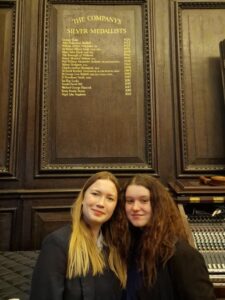 After delicious refreshments, including pancakes, everyone was given a private guided tour of the Stationers Hall. Our pupils were an absolute credit to our community, showing not only their musical talents, but also their impeccable conduct. Our congratulations and thanks go to Arabella, Abbie, Mia, Zoe, Ellie, Jasper, Vaaruni, Ugne, George, Libby, Amelia, Nicole, Phoenix, Lucy and Ellie.