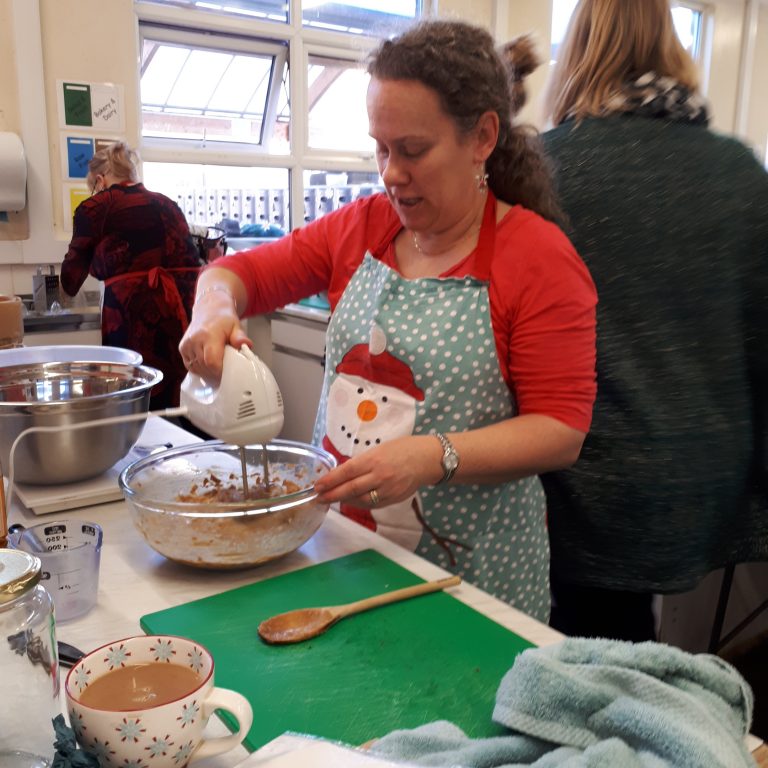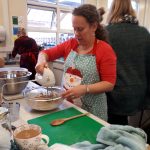 The festive spirit was in abundance at Wisbech Grammar School on Saturday as pupils, parents and staff, wearing Christmas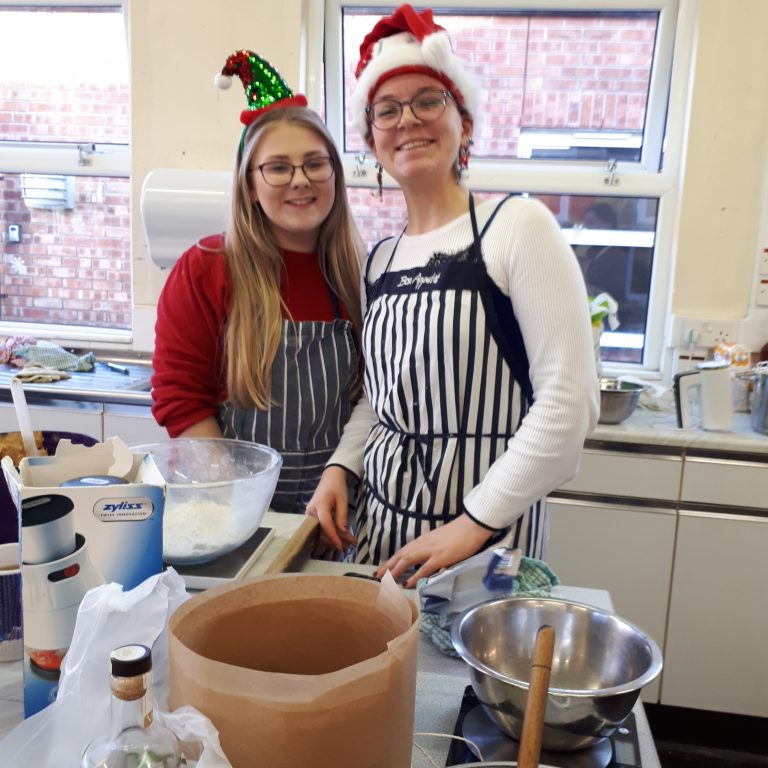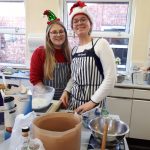 hats, participated in one of the best Christmas traditions of making Christmas cake, mincemeat and Wreaths.
In its eleventh year, whilst the cakes were slowly baking in the oven, Mrs Sloan, Head of Food and Nutrition at the School, served a festive lunch of delicious homemade spiced soup, crusty bread, cheeses and cold meats, followed by a rich chocolate roulade.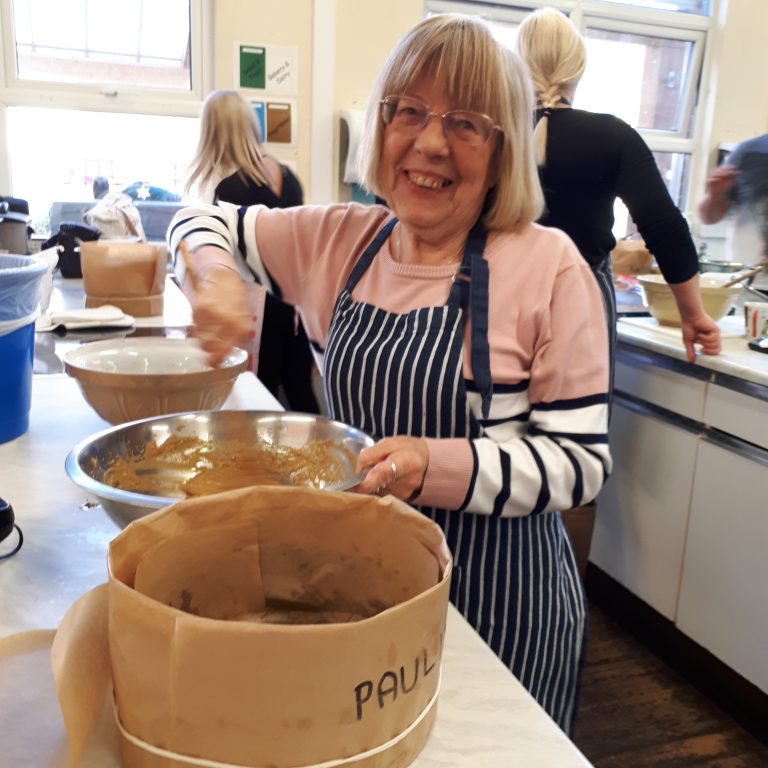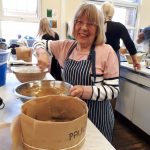 The afternoon wreath and table centrepiece making session was led with expert guidance as they designed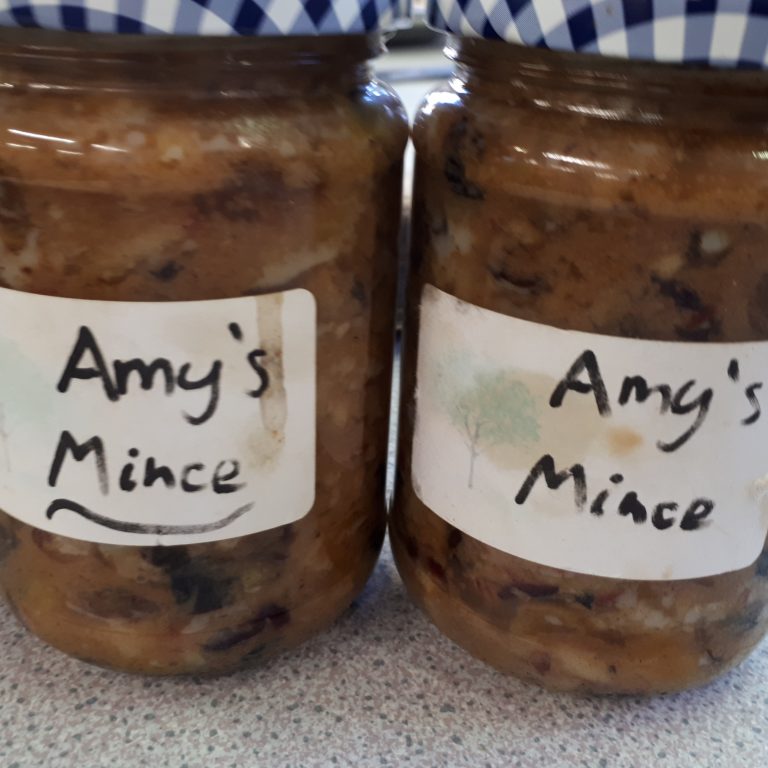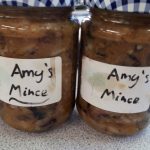 and assembled an elegant and fragrant festive creation using natural seasonal decorations, including cinnamon and fresh greenery. The afternoon was finished off with freshly baked mincemeat scones washed down with a mug of tea.
Another tradition at the school, is to then use the leftover mincemeat and cake mixture to make Christmas Cakes for the homeless shelter which our 2nd Form pupils decorated in a variety of styles, ready to deliver to the shelter.