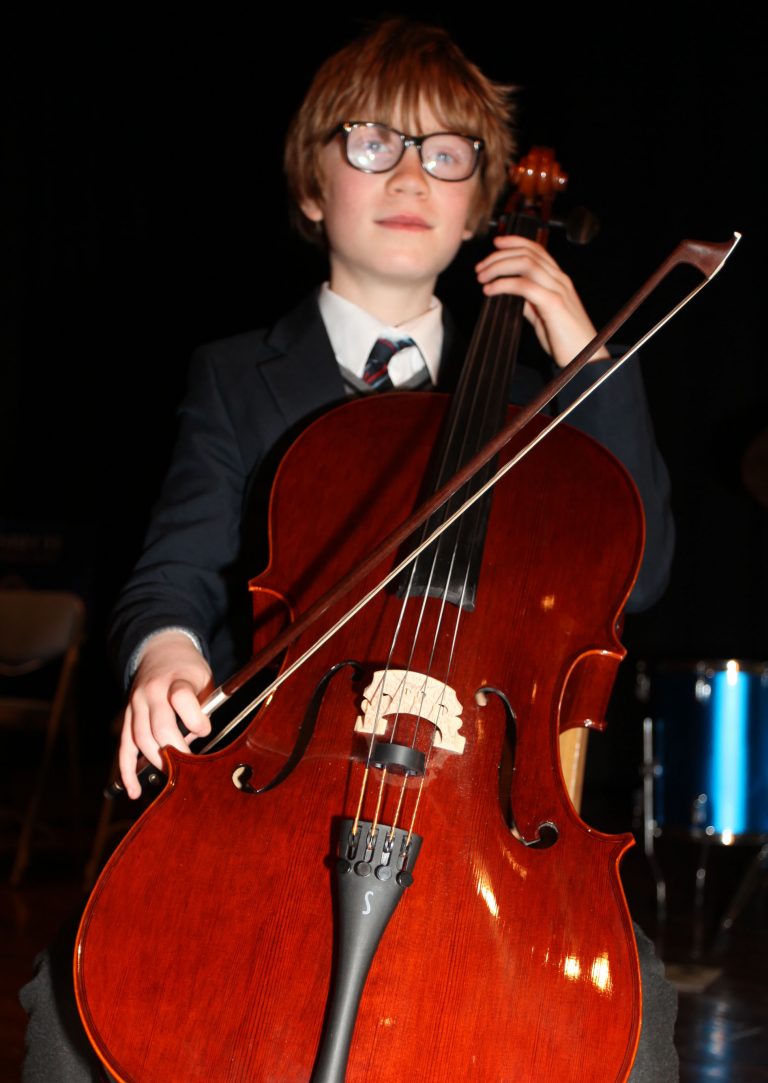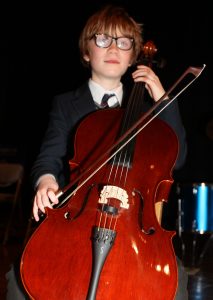 Tom Williamson who is a Prep 6 pupil at WGS has passed his Grade 8 cello exam with Distinction, which is an incredible achievement, particularly given that he is only 10 years old.
Fascinated by a signed caricature of Julian Lloyd Webber he saw when he was five, Tom chose to play the cello gaining a high pass in his Grade 1, with the examiner commenting that 'there is obvious potential here'. Preparing for his Grade 2, Tom was introduced to cellist, Santiago Carvalho, the longest serving member of the London Philharmonic Orchestra who worked with Tom over a 5 month period. Skipping Grades 2-4, Tom subsequently gained a Distinction in his Grade 5, 7 and 8 cello exams.
Tom has also passed Grade 5 ABRSM exams in Theory and in Singing. In October 2018 he was thrilled to have the opportunity at WGS to try out the trombone and is aiming to take his Grade 3 within the next few months.
He began piano age seven, passing Grades 1-5 with Distinction and will next take Grade 6, under the tutelage of Dorothy Morris.
Tom was delighted recently to attend a residential organ course at Oundle. This included a day in Cambridge, playing some of the College organs and Tom also performed in the end of course recital, thoroughly enjoying the whole experience.
Tom has participated in the annual Mid Sussex Festival three times, winning cups for cello and piano and gaining first places in both, as well as for Singing. He recently attended the North Norfolk Festival, receiving an Honours (the highest accolade) for his cello performance. He will be taking part in the Stamford Festival in June, playing cello, piano and trombone.
Tom loves music and drama and is looking forward to the wonderful opportunities to get involved in all things performing arts – at WGS and beyond!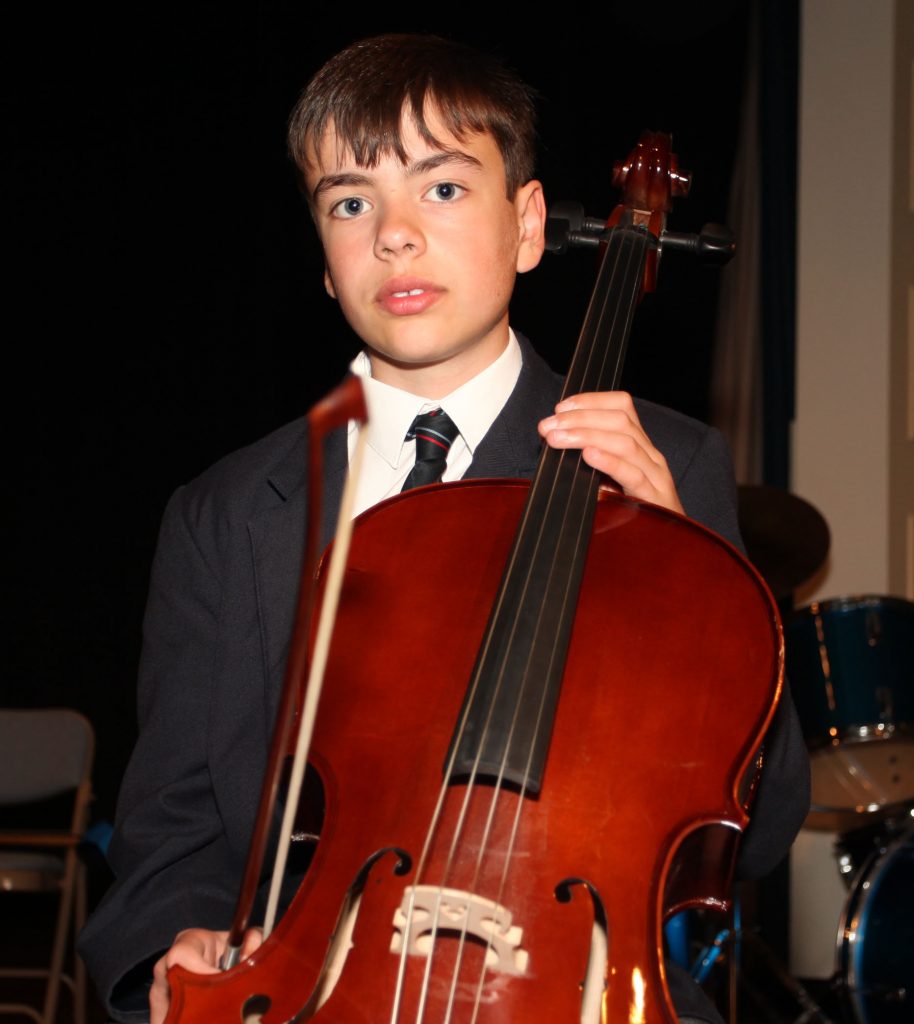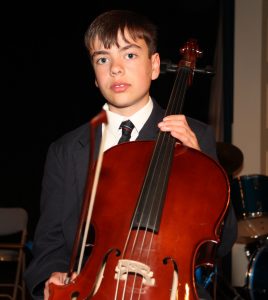 Jasper Pike who is also in Prep 6 has just won a place at the Junior Department of Trinity College of Music, starting from September 2019, which is a fabulous achievement, considering the high standard of competition. Since joining Prep School, Jasper has impressed his teachers with his musical ability.
Jasper  first started playing the cello at the age of 7, initially inspired by the Croatian cello duo The 2 Cellos. After some initial taster sessions, he started being taught by Ivan McCready and took part in his first chamber concert achieving his Grade 1 shortly afterwards. Jasper is now working towards his Grade 5 this term and enjoys playing in ensembles and giving performances whenever he can.
His love of music increased when he became a chorister at Sandringham Church and started learning to play the piano. He is taught by Claire Stewart for both piano and singing, and it was by her recommendation that he auditioned for a place for the junior program at Trinity Conservatoire and was offered a place.  The audition consisted of 2 pieces played on the cello, one on the piano, some aural tests and an interview. The feedback from this was that the panel were very impressed by his musicality and would be delighted to offer him a place starting in September.
As for ambitions, Jasper says he would like a career in music, ideally being a soloist with a full orchestra accompanying him!!