Laura Wright (Lower 6th Form) and Thomas Fox (3rd Form), who both compete for Wisbech Grammar School Archery Team, have been selected to be Archery GB Young Ambassadors. They travelled to Archery GB, Lilleshall National Sports and Conferencing Centre, last weekend for an induction course and were given expert coaching regarding topics such as goal setting and also met Olympian Archers, as well as those training for the Tokyo Olympics. They were also trained by experts in other fields of sport.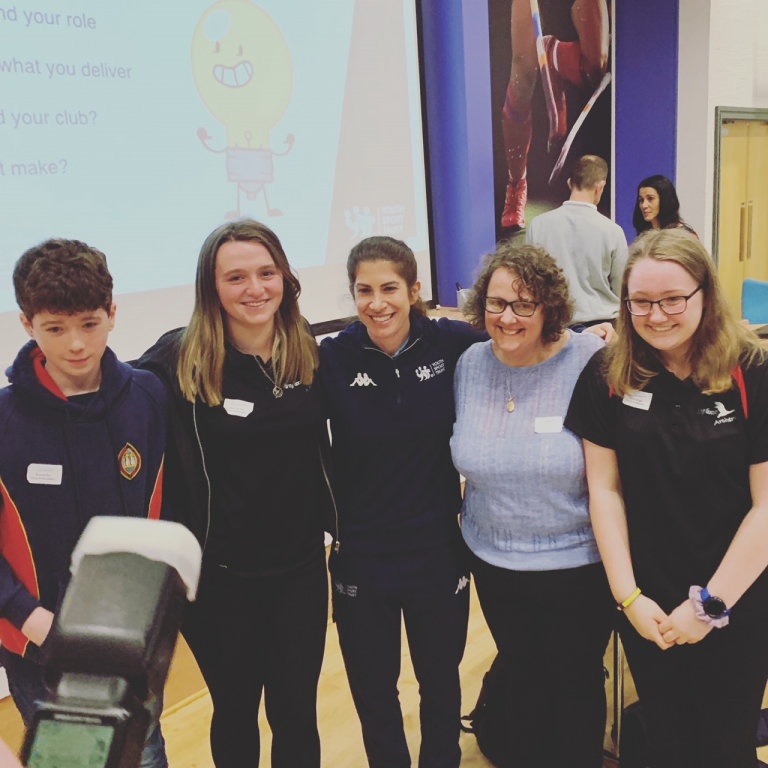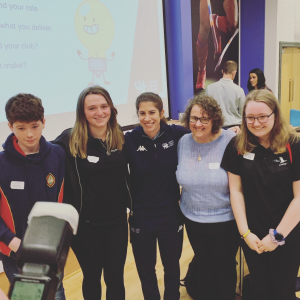 The Young Ambassador programme has been designed to develop the skills, knowledge and experience to support long-term archery career aspirations and both Laura and Thomas will receive a programme of training, branded clothing and will be funded to complete the Youth Sport Award and any other specific training requirements they have.
 Mr Fox, Head of Archery at Wisbech Grammar School who has been selected to be a Young Ambassador Mentor, said "Laura and Thomas gave a confident presentation at Archery GB and obviously enjoyed visiting the performance centre and meeting Olympian Archers. I look forward to seeing their development".