Wisbech Grammar School are proud and delighted to be one of the first Independent schools in the Country to have gained the prestigious School Mental Health Award.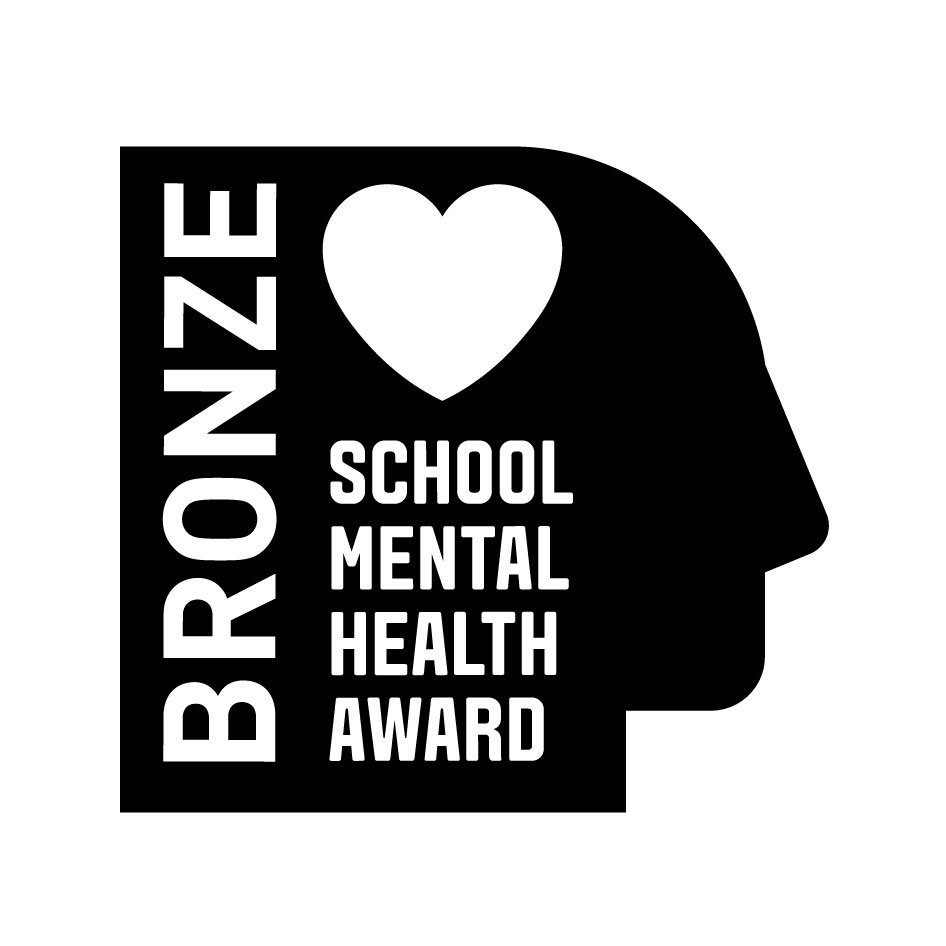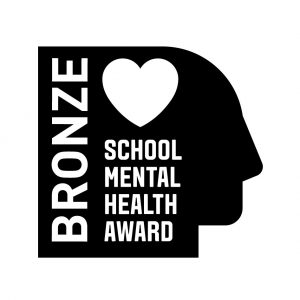 The school met the strict criteria demanded to achieve the Award, established in 2017 by the Carnegie Centre of Excellence for Mental Health in Schools – part of Leeds Beckett University – and social enterprise Minds Ahead. The Centre was set up to help boost wellbeing at all levels of the UK education system.
The Award aims to strengthen pupils' mental health by supporting schools to make a positive change, improving students' outcomes and life chances. Across the sector Teachers are seeing rising numbers of young people in need of mental health support as the pressures of exam stress and social media take their toll. A crisis in young people's mental health means teaching staff are being trained to spot the signs of emotional problems in youngsters.
Latest NHS figures and research found that:
One in eight under 19s in England has some form of mental health issue.
At age 14, some 22 per cent of girls and nine per cent of boys have self-harmed.
More than 23 per cent of young women aged 17-19 had a mental health disorder, twice the rate of young men.
The young people's charity Childline said it delivered 3,135 counselling sessions on exam stress in 2016-17 – a rise of 11 per cent in two years.
The schools journey to gaining the accolade has led them to review practice and policies at all levels, from Leadership, culture, internal and external support for pupils and staff to working with parents and external services. It has allowed them to put support in place well before most schools, impacting pupils and staff while the government is still formulating legislation.
The School Mental Health Award lead talks of "WGS being a very caring school that caters for the individual where all pupils are well known by the staff. There are strong pastoral systems, small tutor groups, and a large pastoral team. The level of training of adults in the school relating to mental health is high and a priority for all. Regular assemblies which focus on mental health take place and pupils lead these as appropriate. People voice has increased in mental health and it is a standing item on the pupil forum. Parents' feedback and leaders in the school have used parental voice to help inform planning and provision. Parent sessions have been offered on a range of topics including a recent "authoritative parenting" session which was very well attended. The school has used the framework and content of the Award to very good effect to develop their mental health and wellbeing strategies, structures and practices.
Paul Logan, Deputy Head Academic and Mental Health Lead said 'We are delighted to receive the Award. The programme has led us to look at our whole approach to Wellbeing and Mental Health for all members of our school community. All staff has received training in supporting pupils and colleagues, and pupils have been really positive about the process, offering us lots of feedback following recent assemblies. The visit by Dr Aric Sigman, an internationally renowned expert has given us more to think about, while giving excellent advice to pupils and parents. The Award will continue to make a really positive contribution to the wellbeing and mental health of everyone at WGS'