Causes close to her heart inspire Michelle to take up the London Marathon challenge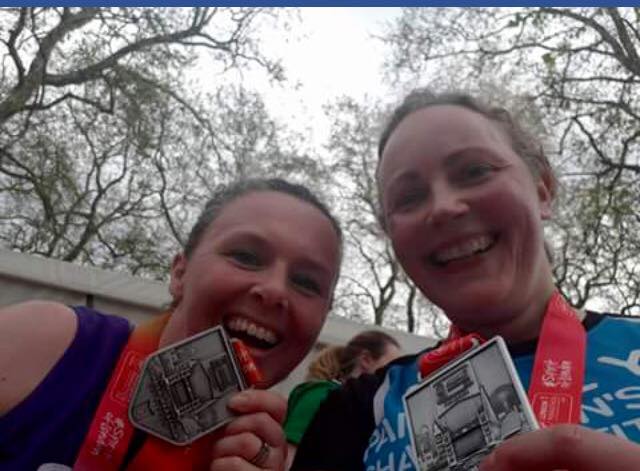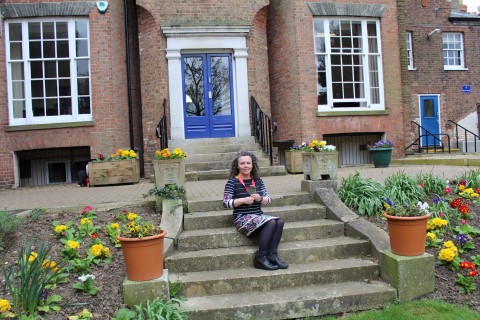 After expectantly getting a ballot place in the London Marathon, Learning Support Assistant Michelle Peukert decided to take part in aid of the Stroke Association.
Michelle's mother in law had a stroke two years ago and her dad 11 months ago. Her dad's was a more unusual cerebellar stroke; this is when the back of the brain is affected. He was undiagnosed for several days as didn't present with the 'usual' symptoms. Michelle was hoping to raise awareness of this type of stroke as well as much needed funds.
Michelle said:
Thank you so much to all my friends, family and colleagues that donated; it was tough…the hottest on record, but I did it! It was wonderful to see my dad on the way home and show him my medal. https://www.justgiving.com/fundraising/michelle-peukert