Wisbech Grammar School Young Musician of the Year Competition 2018
Musicians from both the Prep and Senior Schools took part in the 2018 Wisbech Grammar School Young Musician Competition. Performances took place in the Dwight Centre and included a wide range of standards and musical genres. All competitors received a certificate and an Easter egg – chocolate is always a great incentive!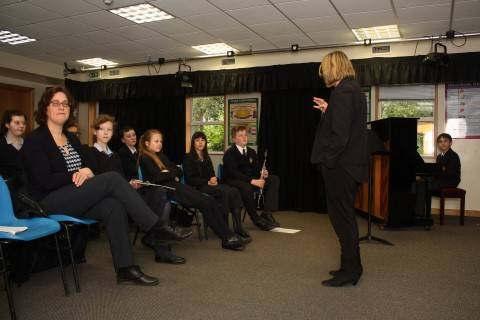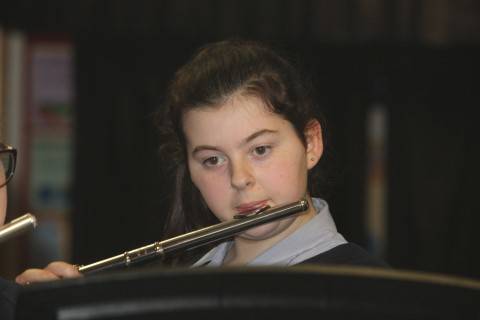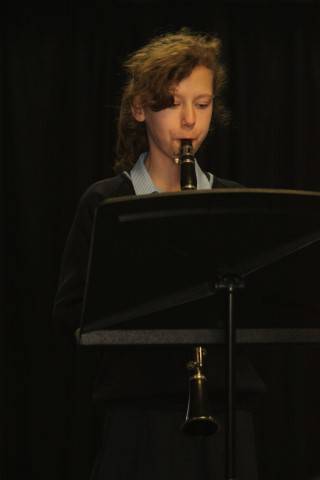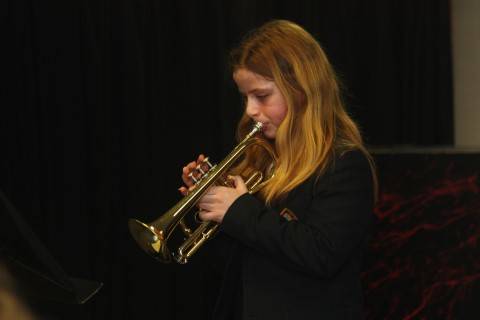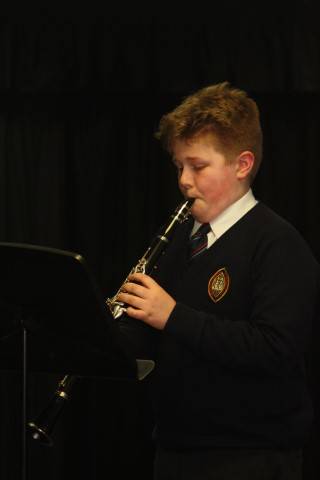 Prep School Highly Commended
Olexandra Klibanecz (clarinet)
Louise Stephens-Foster (trumpet)
Dillany Jeyakumar (violin)
Anna Fairbrother (violin)
 In the Prep School the overall winner was:
Emma Markillie, who performed on both the violin and piano.
Senior School Highly Commended
Edward Ayling (saxophone)
Lucy Reed (flute)
Madelin Brown-Ciarla (flute)
Samuel Fairbrother (clarinet)
James Hall (piano)
Charley Kirby (singing)
Alexandra Littlewood (trumpet)
Edward Philips (violin)
In the Senior School the overall winner was: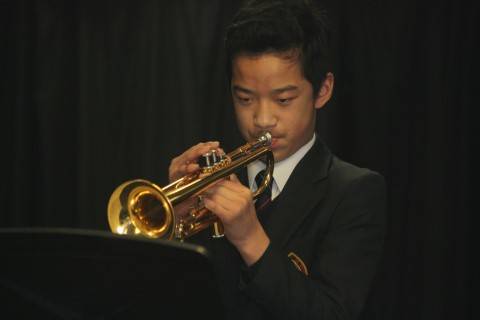 Kevin Huang
Congratulations to all who participated.

Mrs Jane Missin, Head of Music
Mrs Missin, Head of Music