Charley Kirby gains a place in prestigious Youth Music Theatre (UK)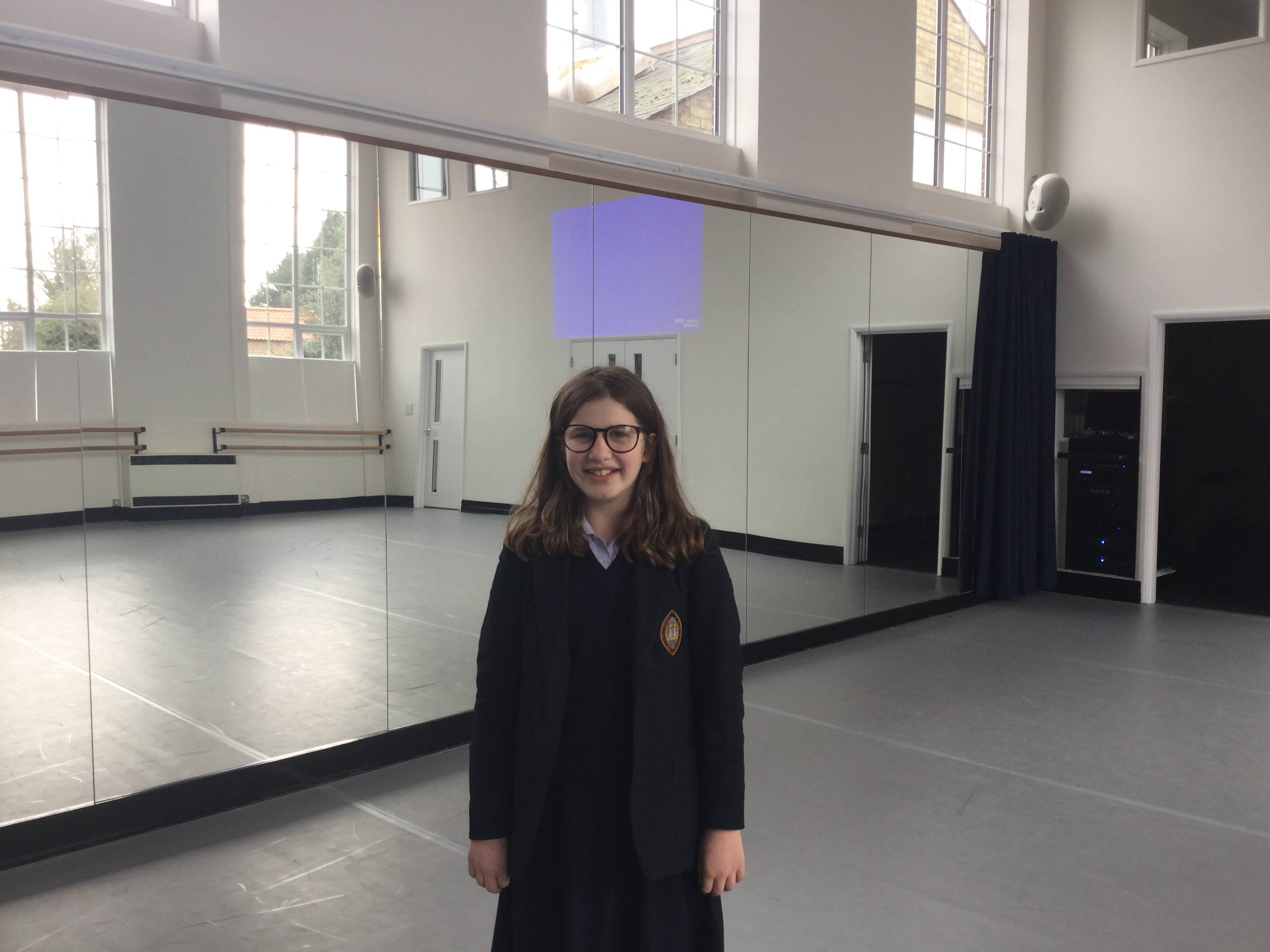 Congratulations to 2nd former Charley Kirby  (left photo) for gaining a place with the Youth Music Theatre (UK) this summer.
Charley is the second Wisbech Grammar School pupil to gain a place with this nationally recognised company in as many years, following in the footsteps of Faye Thompsett (right photo) last year, and this exciting opportunity will see her spending two weeks over the summer in Plymouth.
She will be working 12-hour days during the rehearsal process and the fortnight will culminate in performances at the glorious Barbican Theatre. Thousands of young people across the country audition for a part in one of the eight productions that YMT put on each year so it is a huge achievement for Charley, who will be keeping herself busy in the meantime by playing Judah in WGS's production of 'Joseph & the Amazing Technicolor Dreamcoat' in June and Pop in KD Productions' 'We Will Rock You' in July.
We wish her all the very best for all the shows and look forward to hearing all about the experience when she gets back.