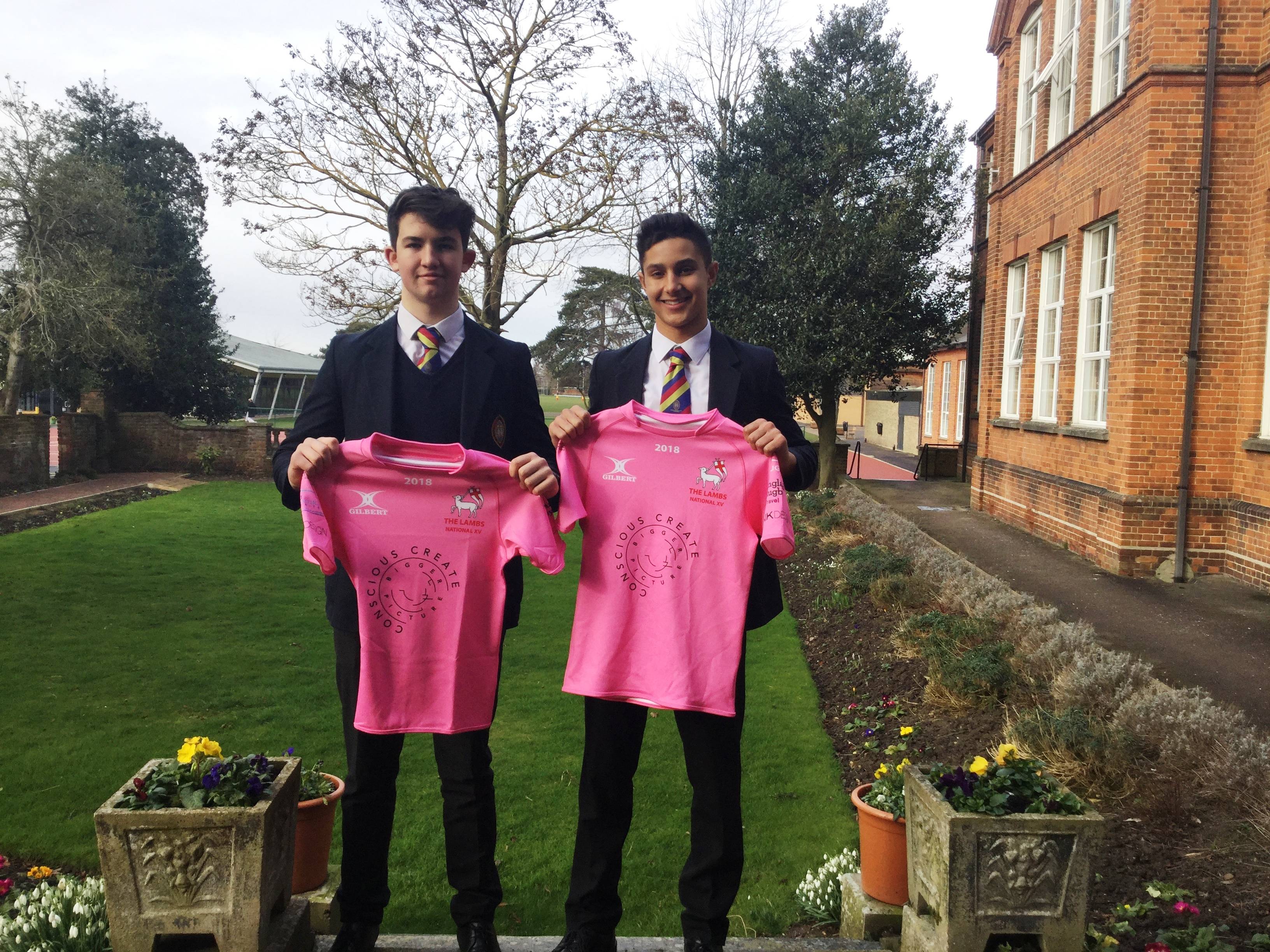 1st XV players George Dady and Henry Mair have been selected to the Independent Schools RFC National U16 Squad for 2018. 
 The Independent Schools RFC, 'The Lambs', exists to create openings for boys to showcase their rugby skills at a representative level, and during the season the boys will compete in a tough fixture programme. They will face a Boys Club of Wales, Worcester Warriors and Gloucester Rugby at home, followed by a tour to North Wales vs. three Scotland Select sides in Easter. 
 The Independent Schools RFC was set up to promote traditional rugby values and a 'Corinthian' spirit as their style: this is to play unreserved 'heads up' running rugby in a fast and expansive style. The freedom to express talent, unfettered by league results and structured 'coaching,' leads to a style of play which excites players, their parents, and supporters of the game. Both Henry and George have showcased this ability throughout the 1st XV season and once again at the final trial at Uppingham School last Sunday. 
 "We are delighted for George and Henry in what is a hugely deserved selection; they have worked hard and performed well throughout the season, and this is a just reward. They add to our recent success of having boys selected at both U16s and U18s following their development at the school." Director of Sport WGS, Phil Webb

Phil Webb, Director of Sport WGS