At WGS we understand and recognise the benefits of playing sport and taking part in fitness to not only compete and be part of a team but to improve health and wellbeing in our pupils.
WGS offers the opportunity to take part in a program of competitive sports including Rugby, Cricket, Hockey and Netball.  Over the next few months, we will shine a spotlight on different areas of sport at Wisbech Grammar and celebrate their successes and journey so far…
Alex Laybourne is our Head of Rugby; he joined the school in 2012 and is also currently the National Director of Rugby for the Independent Schools RFC (The Lambs). Alex has previously been Head Coach for Scotland Women U20s, Leicestershire County U15s, U18s and U20s and Loughborough Students Women's RFC. Prior to Wisbech Grammar School, he ran the BOOST Coach Education Programme at Loughborough University.
Following a very successful XV a-side season for the School prior to Christmas, with highlights including the 1st XV touring the West Coast USA in the summer before recording 10 wins from 12 in the domestic season, the focus now shifts to the Rugby 7s format of the game. This term the school will host nine tournaments of their own; boys U18s, U16s, U14s, U13s, U11s and Girls U18s Rugby VIIs tournaments, as well as three floodlit Rugby VIIs tournaments at boys U18s, U16s and U14s level. They will also be hosting the Northampton Saints Huntingdon forging positive links with them, and Peterborough DPP School's Tournament.
Away from home, they will take the boys' and girls' U18s and boys' U16s, U14s and U13s to the National Schools Competition (Rosslyn Park NS7s) at the end of March. In between they have a number of invitational tournaments for each age group, where they will travel to tournaments as far up at Stoneyhurst College and as far down as Berkhamsted and Reigate School, testing themselves against a wide range of schools from across the country.
Outside of the Rugby 7s this term, a number of pupils will continue to play 15 a-side rugby, but at a representative level. Oliver Mann, Bradley Hutler and Jack Trundley have been selected for Independent Schools National XV – 'The Lambs' (The-Lambs) and Henry Mair and George Dady current 5th Formers have been selected for the U16s Lambs National Squad.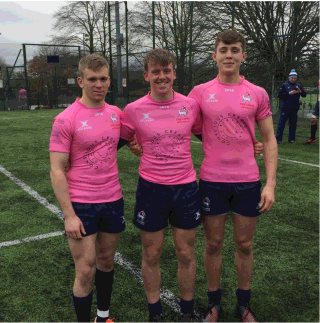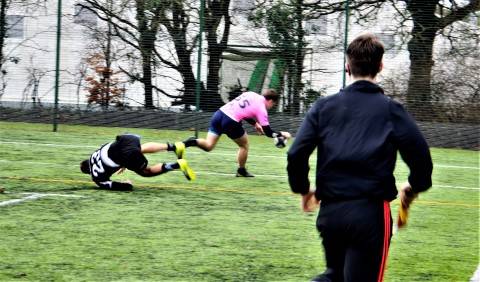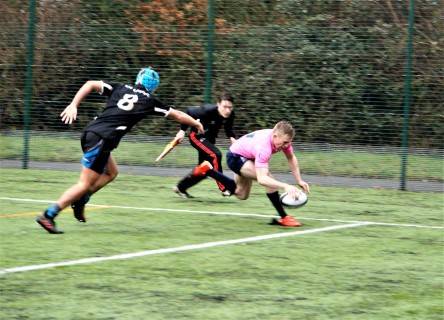 Speaking ahead of the upcoming term Alex Laybourne said:
I am really looking forward to the Rugby 7s season; the pupils are very ambitious to be successful and I am hopeful that we can transfer some of the success we had from 15s to 7s. I am confident this will be the case based on the pupils high work-ethic and their desire to be as successful as they can be, both as individuals and as squads of players.

It is also great to see a number of our senior players rewarded with representative rugby. It is a just reward for their hard work and endeavours both as players and leaders, not only this term but in their time at Wisbech Grammar School.
Discover more about Rugby at WGS and all the opportunities that we offer our pupils by coming to our next Open Morning on Saturday 17 March 2018 or book a personalised tour to find out more.
www.wisbechgrammar.com/Contact-Us
Tel: 01945 586750