Last week Wisbech Grammar School hosted five separate Enrichment Lectures for the 4th, 5th and 6th Form as the pupils were challenged to expand their knowledge, discover new areas of interest and to 'look outside the box'. The speakers included Mike McKay (NATO), Ian Saunders (South West Police), Simon Rowe (KLFM Radio), Dr Mike Hart (Cambridge University) and Sir Keith Pearson (Chairman, Health Education England)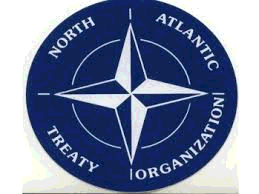 On Monday they welcomed both Mike McKay, Directorate of Operations for NATO in England, before hearing from Detective Superintendent Ian Saunders (South West of England Police). Mike McKay challenged the pupils on their communication and leadership skills, before putting them through their paces with some of the work done with recruits joining NATO. DSI Saunders then delivered a talk titled "An Extraordinary Career Working with Extraordinary People", talking through his experience of working in the police force, whilst also challenging the pupils with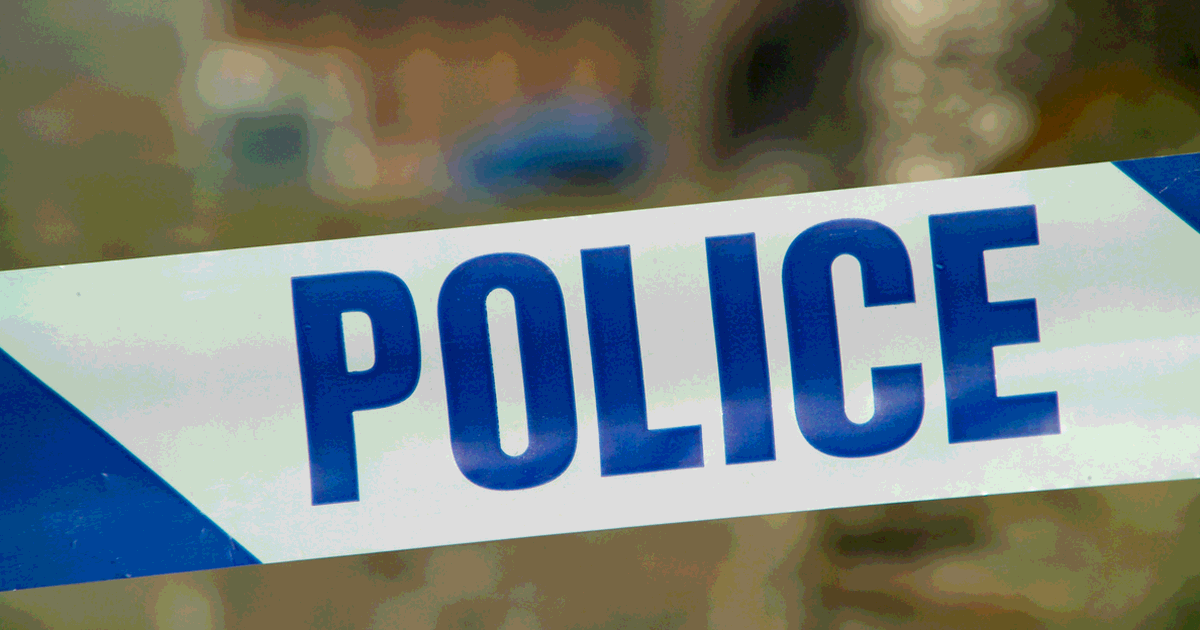 some case studies – seeing which direction they might go had they been running the investigation. This created a large amount of debate and discussion within the room between pupils and staff. Ian joined the Wiltshire Police in 1994, moving through the Criminal Investigations Department (CID), later becoming a Custody Sergeant before being promoted to the rank of Detective Chief Inspector in 2010 and then being promoted to the rank of Detective Superintendent and posted to the role as Head of Crime and Justice within Wiltshire in 2014. 
On Tuesday the school welcomed Simon Rowe from KL.FM Radio station. Simon addressed a fascinated group of pupils about his career path, working in the media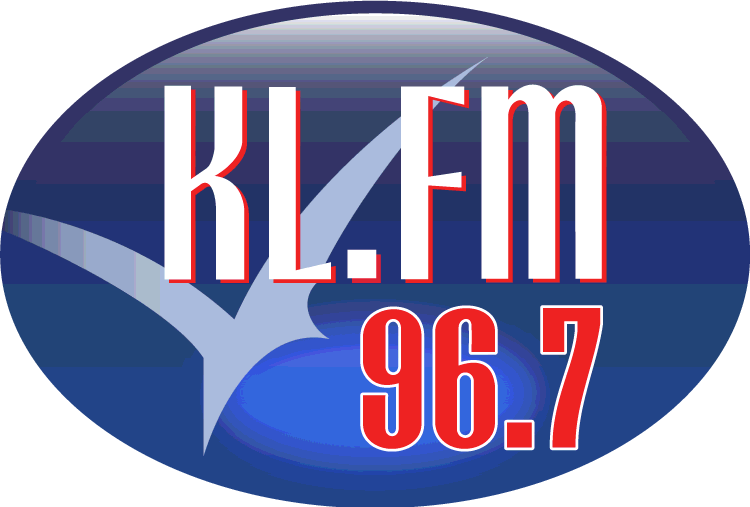 and radio whilst also sharing his own experiences where he had to show resilience, drive and determination.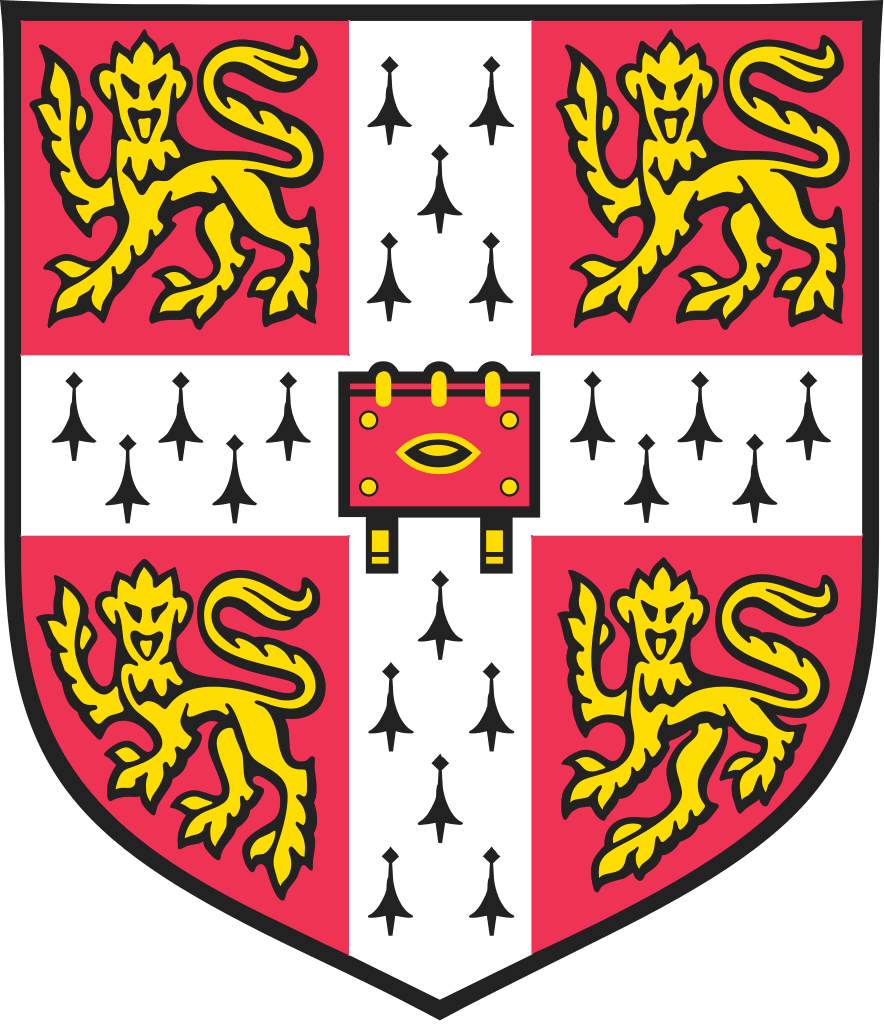 Thursday's lecture saw Dr Mike Hart from Cambridge University talk about Neurosurgery and his research into the 'connectome', the wiring of the brain and how various domains of the brain intercommunicate. His fascinating lecture also touched on imaging techniques and exciting advancements in 3D modelling designed to help surgeons carry out complicated surgical operations.
On Friday Sir Keith Pearson, Chairman of the Health Education England, and his fellows, Dr David Ox, Dr Tahreema Martin and Stephen Dougherty, came and spoke t

o the whole 5th and 6th Form about careers in the NHS and the field of medicine. They touched on work as GPs, nurses, pharmacists and bio-medical science, whilst also fielding questions relating to business and economics, advances in technology and the challenges and opportunities that provides, alongside veterinary sciences. They completed the day by working with those pupils looking to study in those areas, including some fascinating one to one work with the current medicine applicants at Wisbech Grammar School.  
Alex Laybourne, Deputy Head of 6th Form, commented on the week of lectures:
It has been a truly fascinating week of lectures and we as a school are very thankful to those who have given up their time to help the pupils discover new areas and to challenge their thinking. The aim of the lecture series is to push pupils out of their comfort zone and to allow them to get an insight into a variety of experiences that our speakers are able to share with them – and that has certainly been achieved this week!