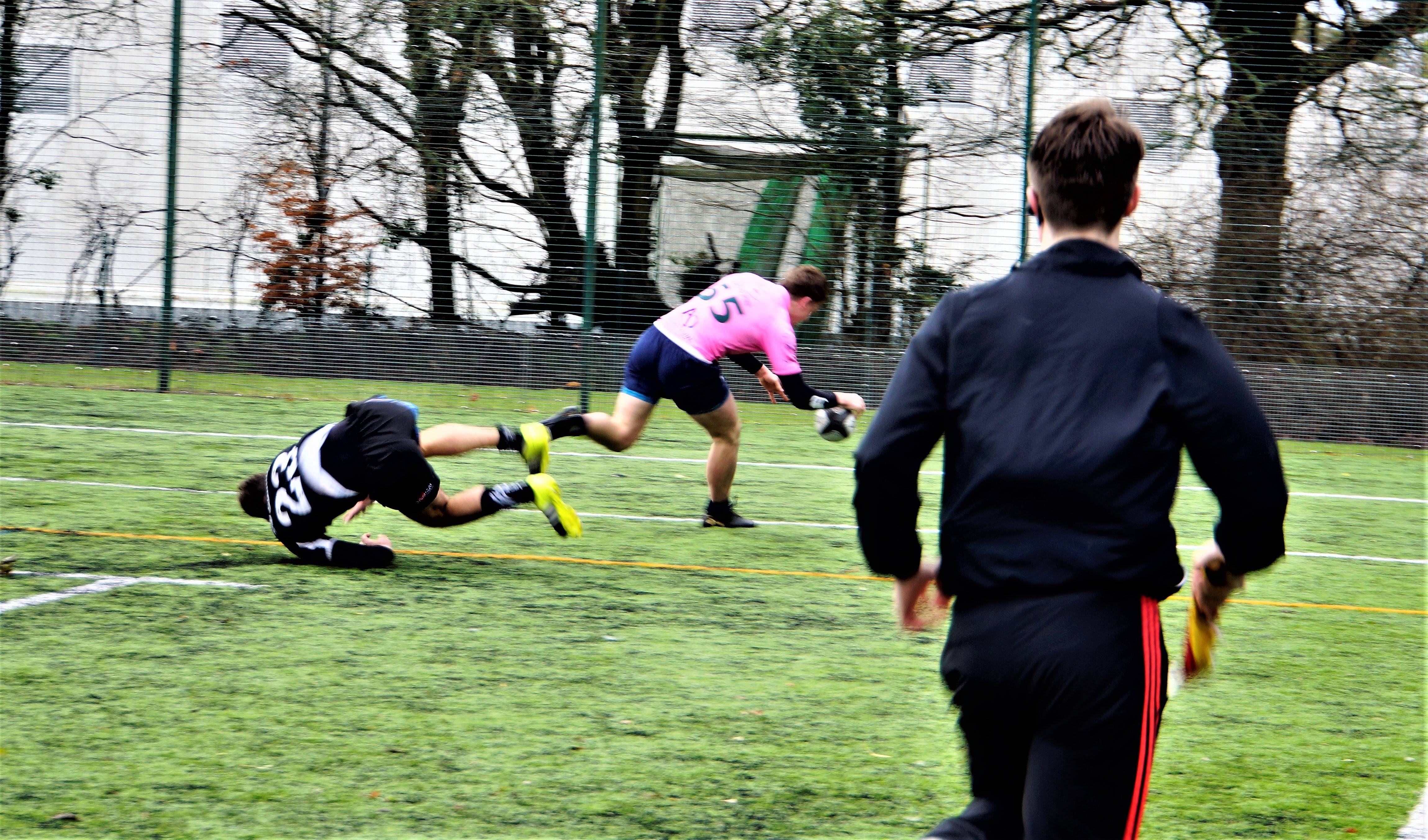 On Sunday 21 January, Oliver Mann, Bradley Hutler and Jack Trundley were all selected to play for the Independent schools National XV (The Lambs) against Exeter Chiefs. Oliver and Jack were making their second appearances, having been involved in the 47 – 33 win over Irish Exiles the week before, where Jack scored two tries. This week Bradley was making his debut as all three were selected.
It was always going to be a tough game against the Premiership Champions academy side, and the wind and rain did not make life any easier. Despite this, The Lambs started well and it was our very own Oliver Mann who opened the scoring with a try in the left hand corner. In a tight game that was 17-17 with six minutes to go, The Lambs finished strong, including a third try of the season for Jack Trundley who sealed the win in the last play of the game, adding to another score minutes earlier by the Lambs; the final score was 29-17.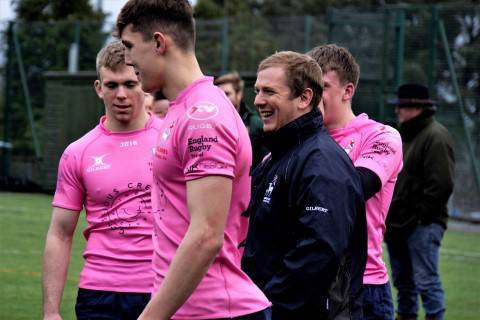 The boys now have a break for a couple of weeks before their fixture list continues again, with games against Nottingham University, The Boys Club of Wales and Gloucester Academy just some of the fixtures in the pipeline. All three have been selected to tour Italy and Croatia at Easter where they will face Croatia U19s and Italy U19B.
It is very pleasing that Oliver, Bradley and Jack are being selected and playing a prominent role in the success of the Independent Schools National XV

Phil Webb, Director of Sport