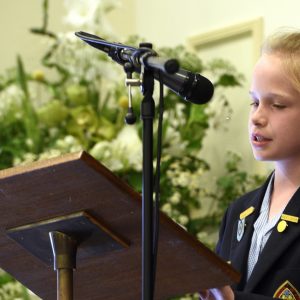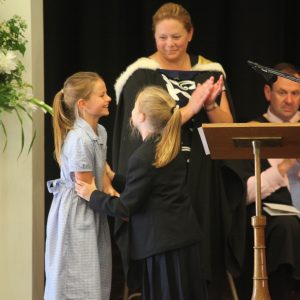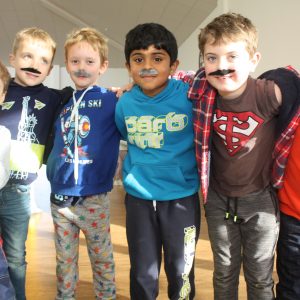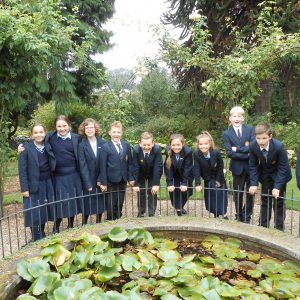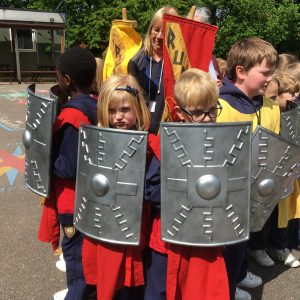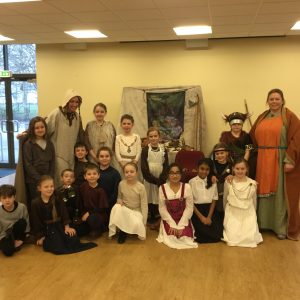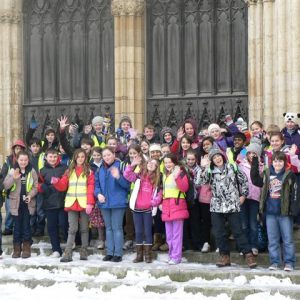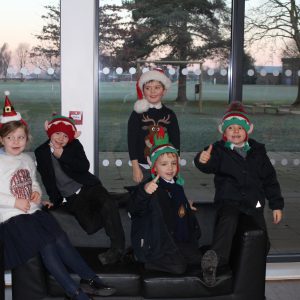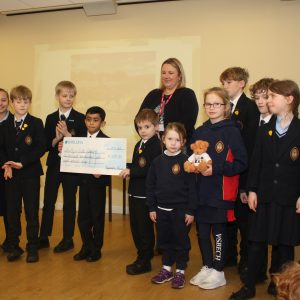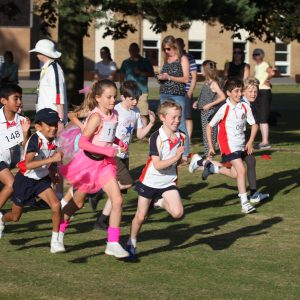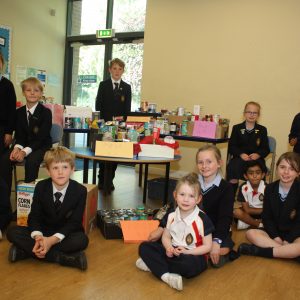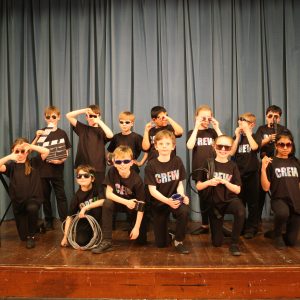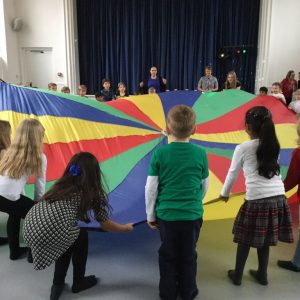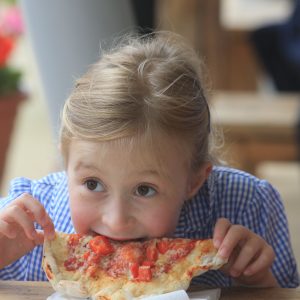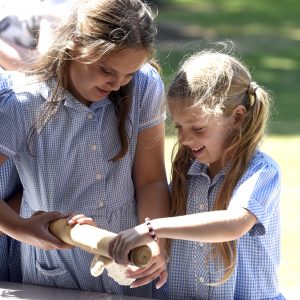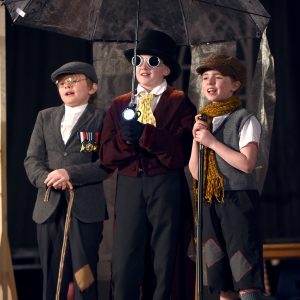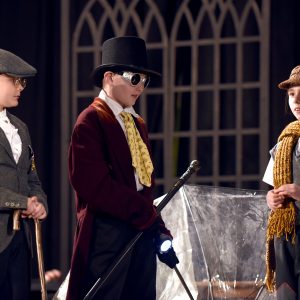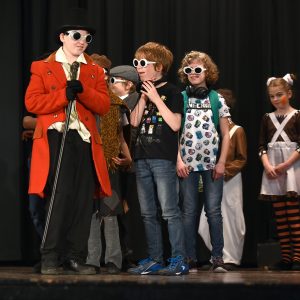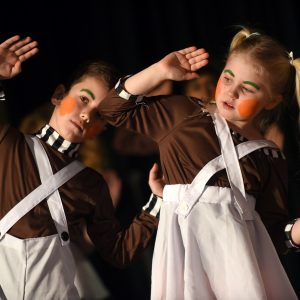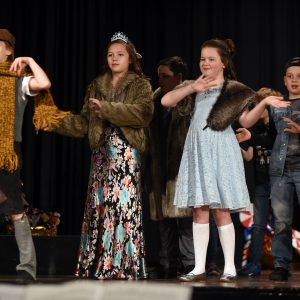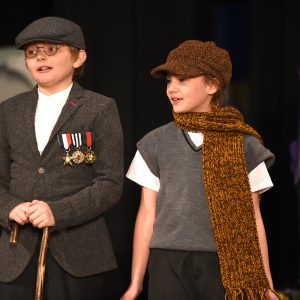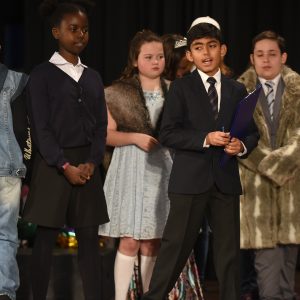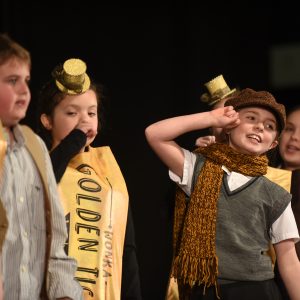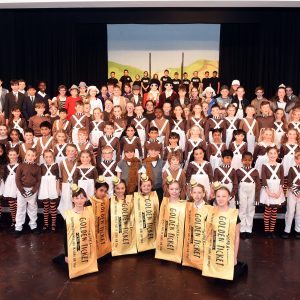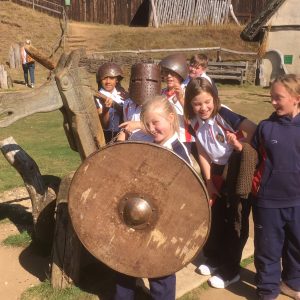 It was a glorious sunny day in September, when the children in Prep 5 travelled back almost one thousand years in time and visited Mountfitchet Castle in Stansted to experience first-hand what life was like for people living in a medieval Motte and Bailey Castle.
---
On Monday 24 June, Prep 6 pupils presented the work they have done towards the Vrettos Award Scheme to the Governors and Senior Leadership Team. In total 20 pupils completed all the work and were presented with their certificates by Mr Staley, Headmaster.
Mrs Fox, who collated and marked all the pupils' work, said "I am delighted with the work that the pupils have produced. Although some pupils did not complete the Award they have still produced work of a high standard. This work has been on display in the Science Department and the older pupils have been interested and impressed by it".
---