1st XI Boys Hockey Team continue with their impressive form on the back of success at Eastern Regional Finals.
Following on from the team's success at the Regional Finals on 7 March 2019; they continued with their impressive form against Gresham's on the 9 March, winning 3-2
Wisbech Grammar School started to turn the intensity of the match up, forcing Gresham's to defend into their own half. With this dominant play the boys capitalised on a strike coming into the circle, which Frazer Brown managed to get his stick to, opening up the score line. It wasn't long before Greshma's scored the equalizer.
The team have been very solid in the defence and midfield all season, dominating the majority of the play, and were awarded a short corner. Sam Landles converted from a slip pass from Matt Goodley enabling WGS to take the lead to 2 – 1.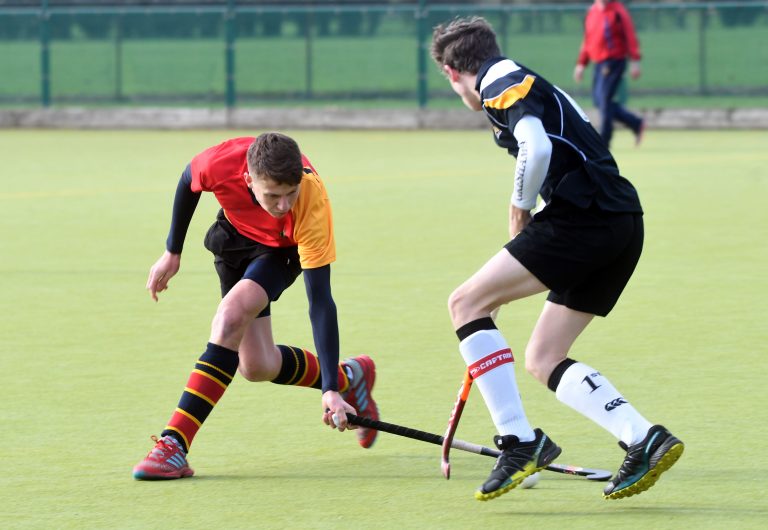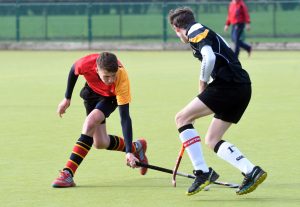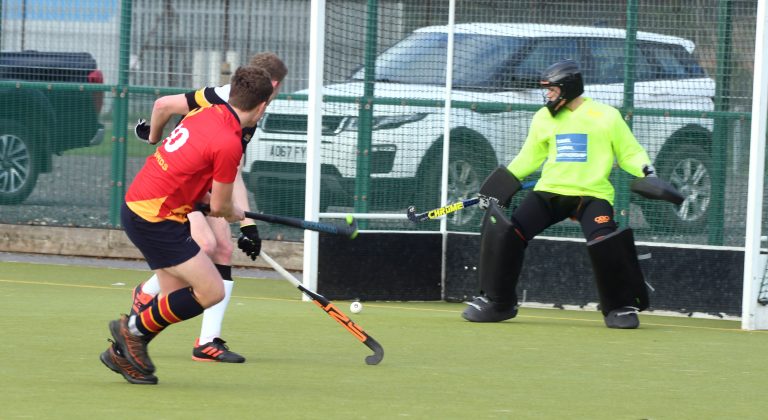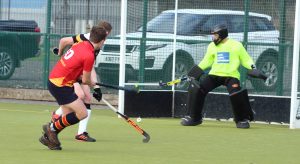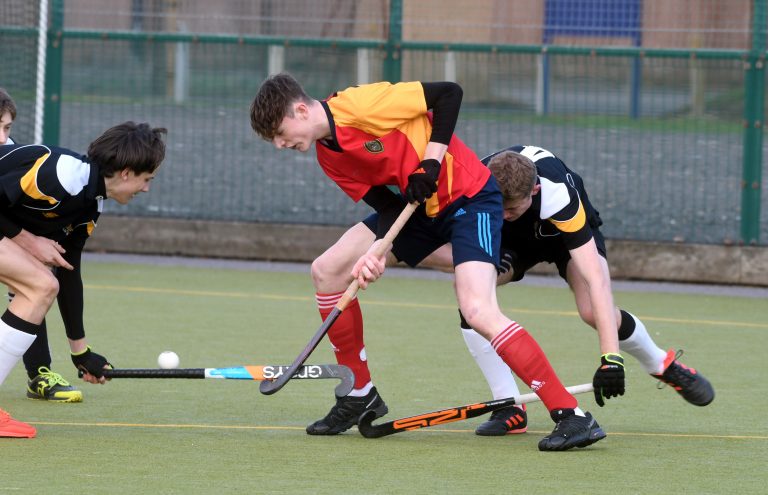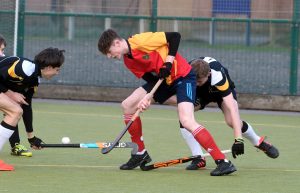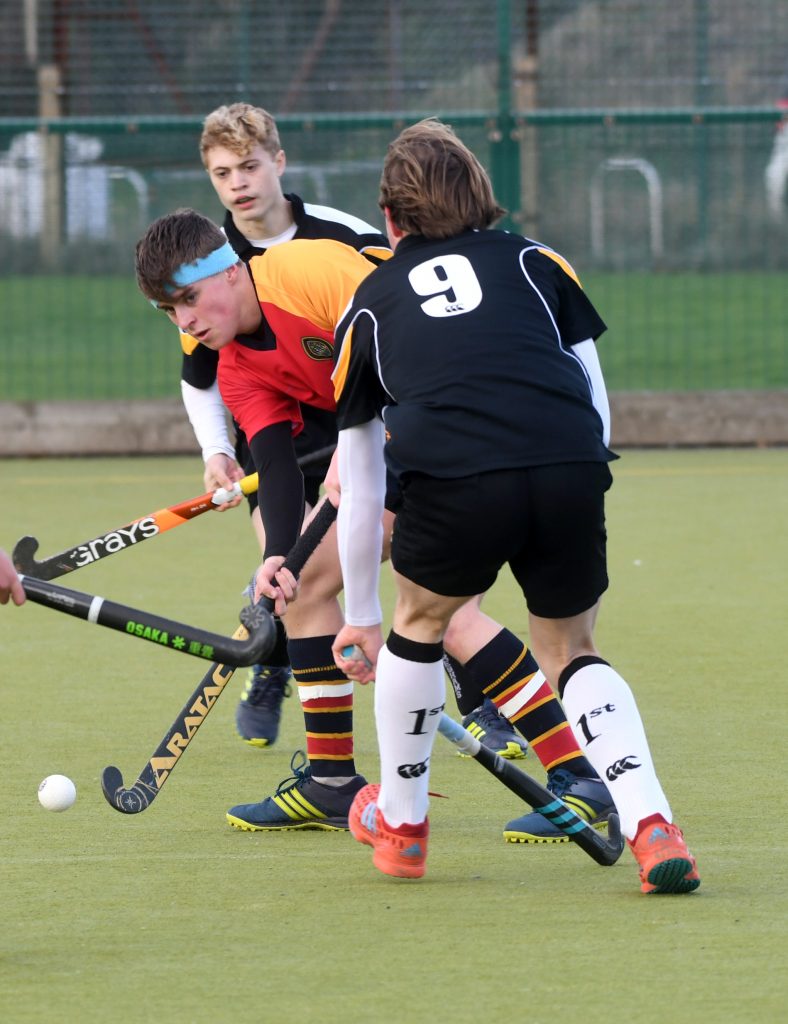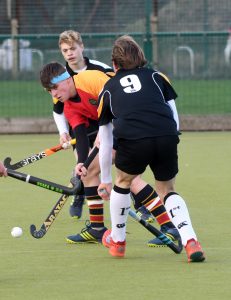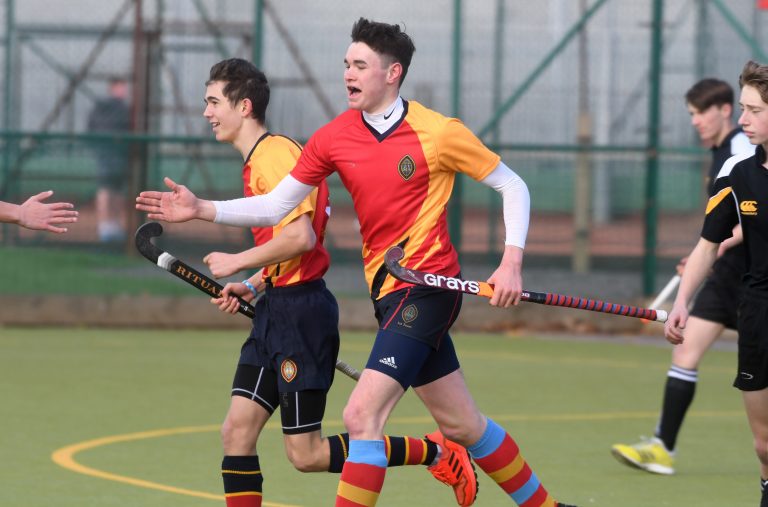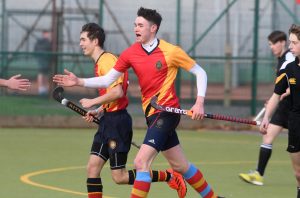 Matt Goodley put the game to rest following a penalty corner in the second half, which he struck into the net to take WGS to a 3 – 1 lead. Greshams didn't give up though and scored a well taken goal to bring the tally to 3 – 2. In the final 10 minutes of the game Wisbech Grammar School dominated and had repeated counter attacks into the Greshmas circle, but just couldn't find that clinical touch to take the score line higher.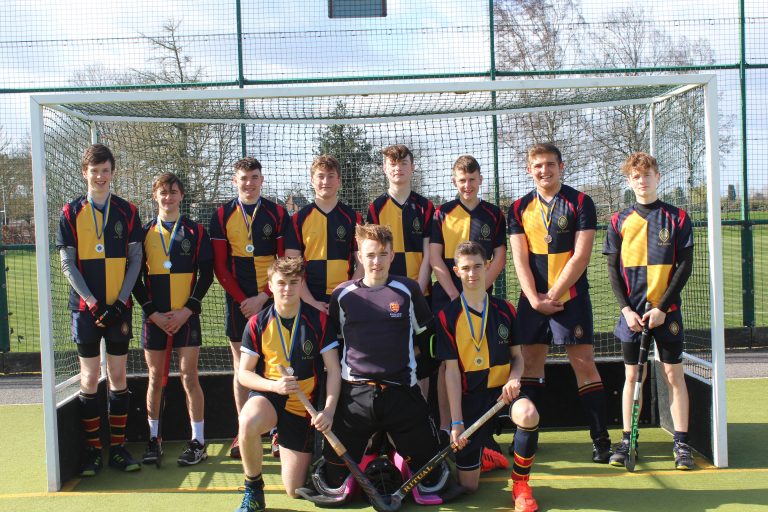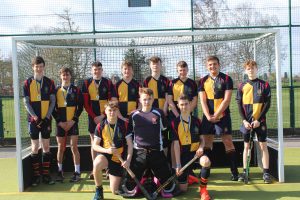 Team :
James Kerry GK, Sam Landles, Sam Phillips, Joseph Reed, Jack Robb, Shen Wei Lim, Louis Jones, Frazer Brown, Matt Goodley,  Charlie Staley,  Harry Fox and Joshua Porter